We have some sad news to report today, Volvo has decided to kill the V90 wagon in the US after the 2021 model year. The sad news was broke by Motor Trend.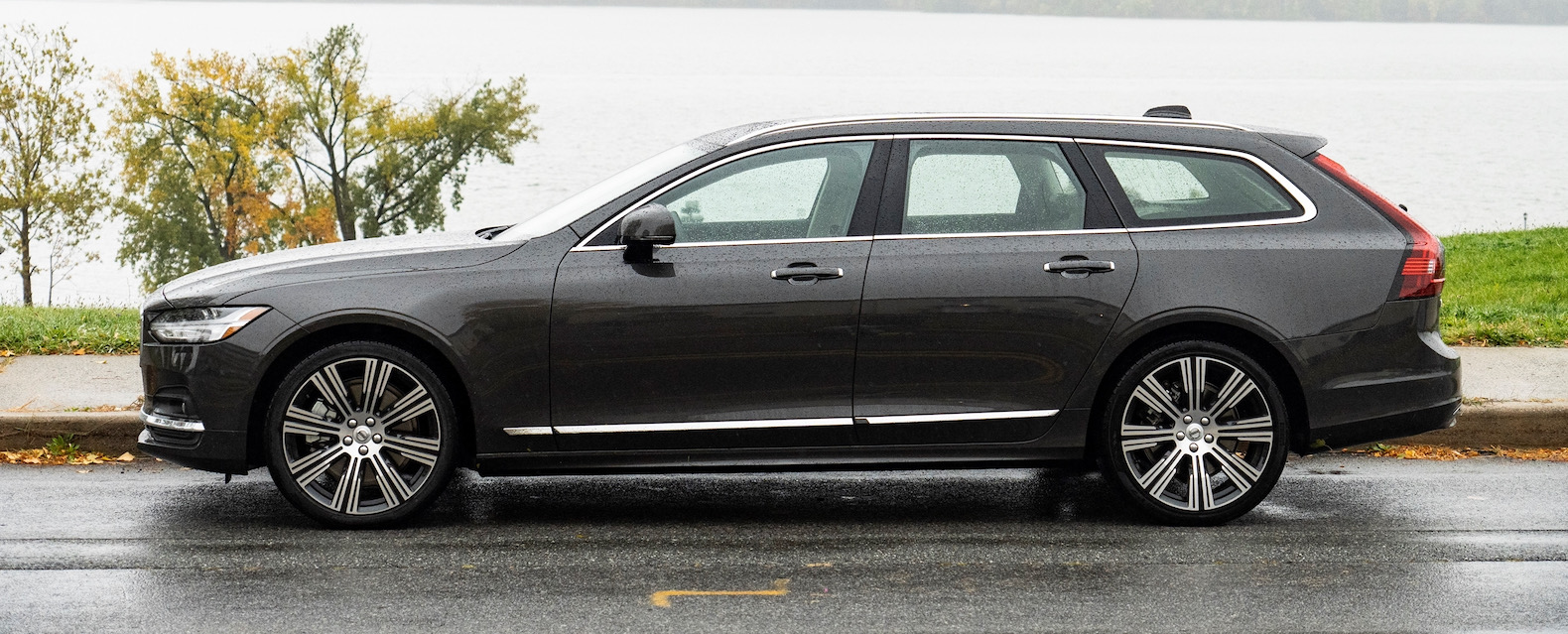 The news isn't too surprising, since although some of us love wagons, the general public prefers crossovers. The V90 was already only available via spacial-order, since there wasn't much demand for it.
The good news is that the lifted V90 Cross Country is sticking around and the smaller V60 Cross Country.