Toyota released a new 2022 Tundra teaser on Tuesday, which gives us an up-close preview of its new iForce Max engine. The teaser doesn't reveal a lot, but we can see some details that might give us an idea of what this new engine is.
The engine cover has a bank of three cutout sections on each side, which means that it is probably a V6. It's been rumored that the 2022 Tundra will lose the old V8 engine in exchange for a more powerful twin-turbo V6. We may have also gotten our first look at the engine, which recently debuted in the 2022 Land Cruiser.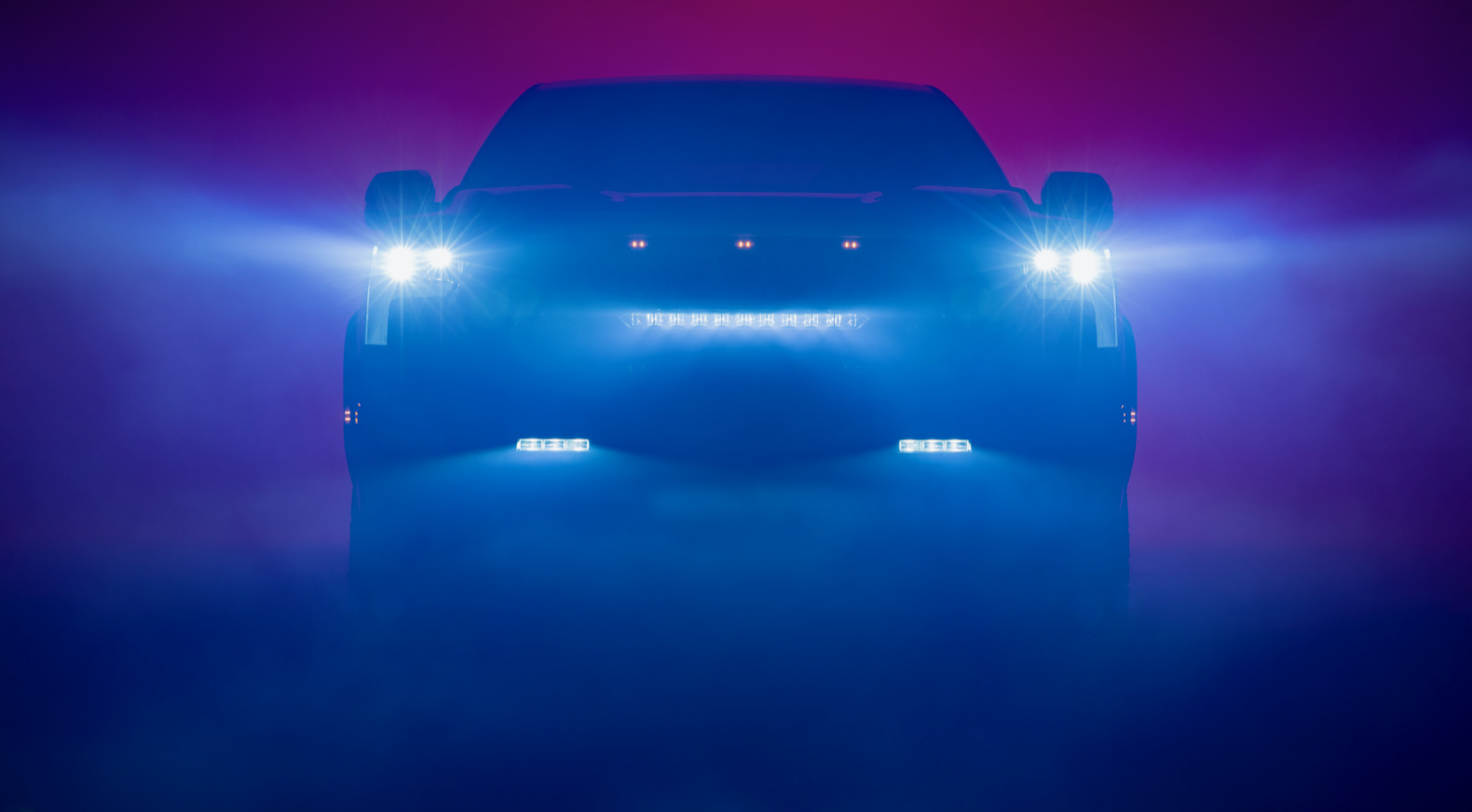 In the Land Cruiser the 3.5-liter V6 generates 409 horsepower and 479 pound-feet of torque, which is a nice improvement over the old V8 with its 381 hp and 401 lb-ft. The new Tundra is also expected to share its platform with the new Land Cruiser.
Beyond just the new twin-turbo V6 we can also expect the new Toyota Tundra to get electrified powertrains, since Toyota recently confirmed plans to build electric and hybrid trucks.