The 2020 Toyota Camry and 2021 Avalon are ready for winter, since Toyota has announced that both sedans will soon be available with all-wheel drive. This marks the first time that the Avalon will be offered with all-wheel drive and the first time the Camry has been offered with it since 1991.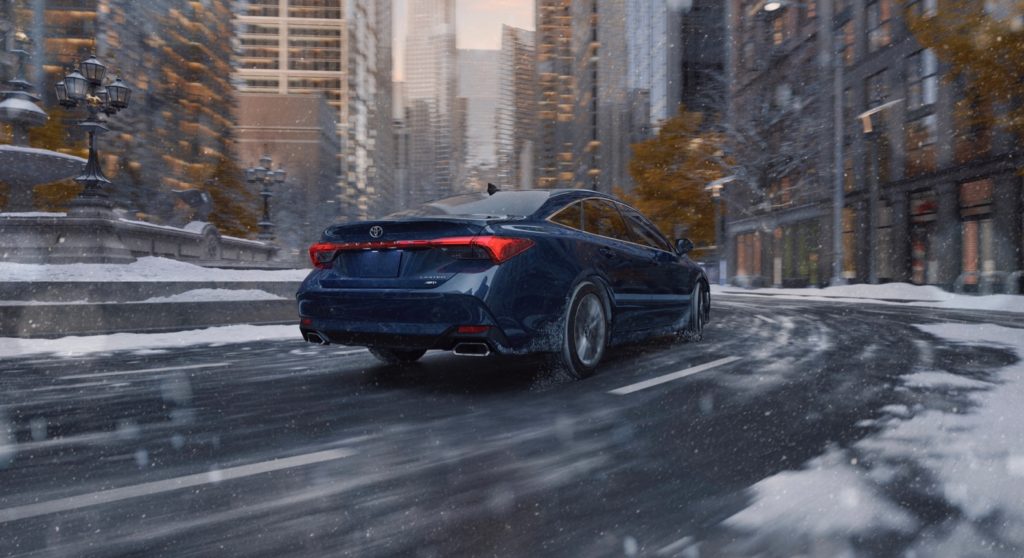 Both the Camry AWD and Avalon AWD are powered by a 2.5-liter four-cylinder engine that's mated to an 8-speed automatic transmission. Most Camry AWD trim levels have 202 horsepower, while the Camry XSE AWD and the Avalon AWD have 205 hp with dual exhaust. The Camry and Avalon AWD system can direct up to 50 percent of engine torque to the rear wheels.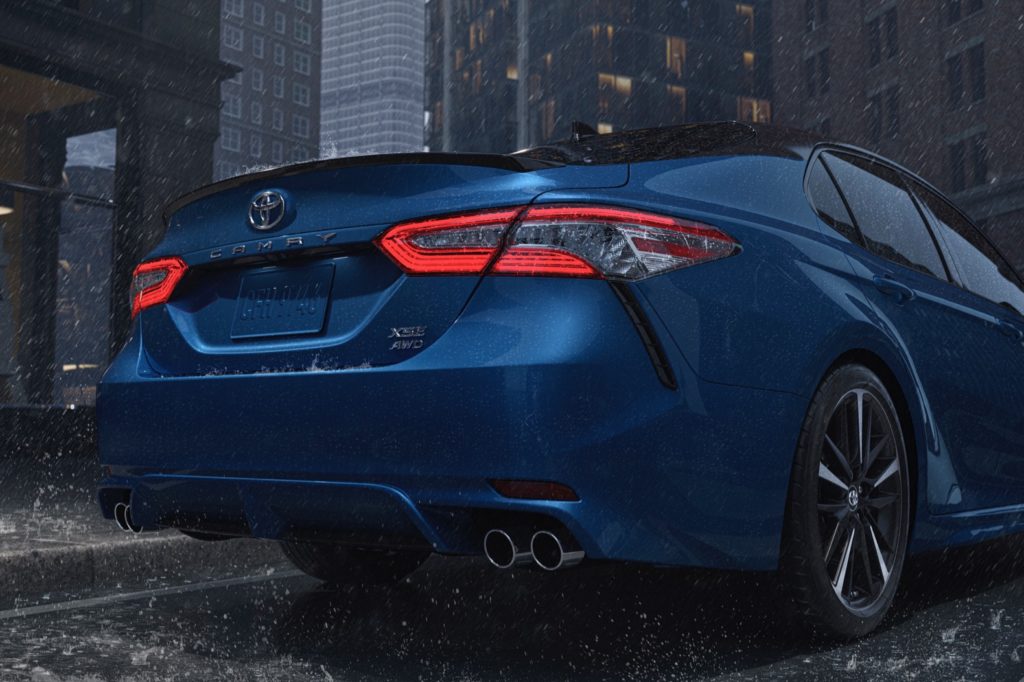 Toyota notes that neither the Avalon and Camry were originally planned to get all-wheel drive, but the flexibility of the Toyota New Global Architecture (TNGA) allowed the team to quickly adapt the RAV4's all-wheel drive system for both sedans.
The 2020 Camry AWD will arrive by next spring, while the 2021 Avalon AWD will arrive next fall.