We've been waiting to see if Toyota is going to bring the four-cylinder powered 2020 Supra to the US and now we may have proof. A recent filing with the California Air Resources Board (CARB) suggests that BMW's 2.0L four-cylinder will soon find its way under the hood of the Supra in the US.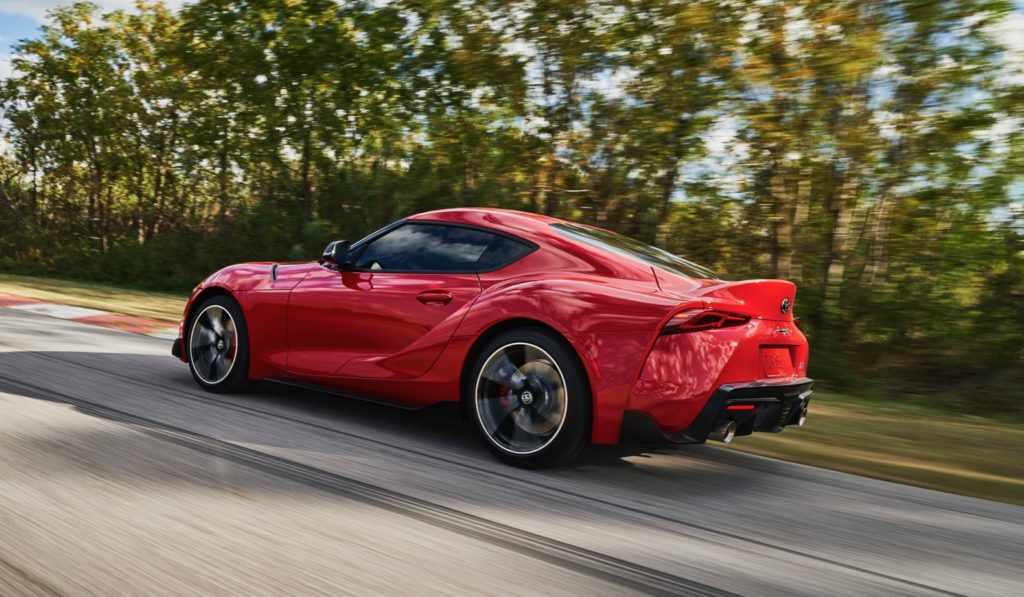 Automobile magazine discovered the filing. Currently the four-cylinder is only available in Japan and it comes in two versions with the base version generating 194 horsepower and 236 lb-ft. of torque, while the more powerful version packs 225 hp and 295 lb-ft. For buyers that want more power, the 3.0L generates 335 hp and 365 lb-ft.
As of right now Toyota has yet to confirm the four-cylinder for the Supra, so we'll have to wait and see.