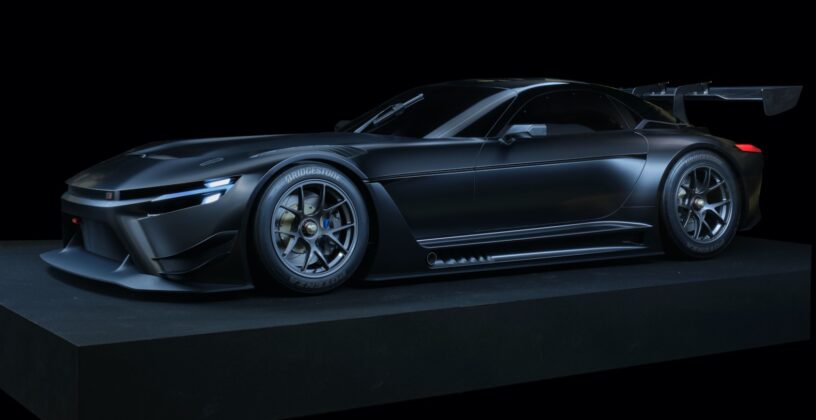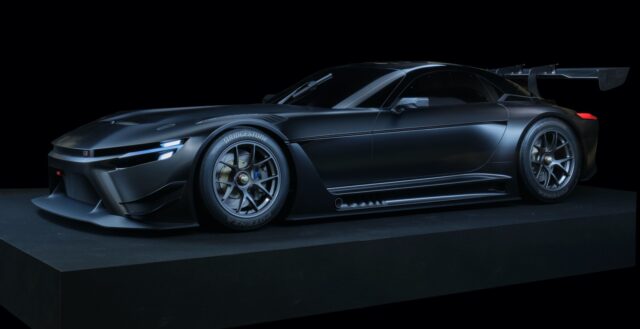 The 2022 Tokyo Auto Salon is here and yesterday we got another look at the 2023 Honda Civic Type R. Toyota is also using the show to show off its new GR GT3 concept. It's a "driver first" track-only concept.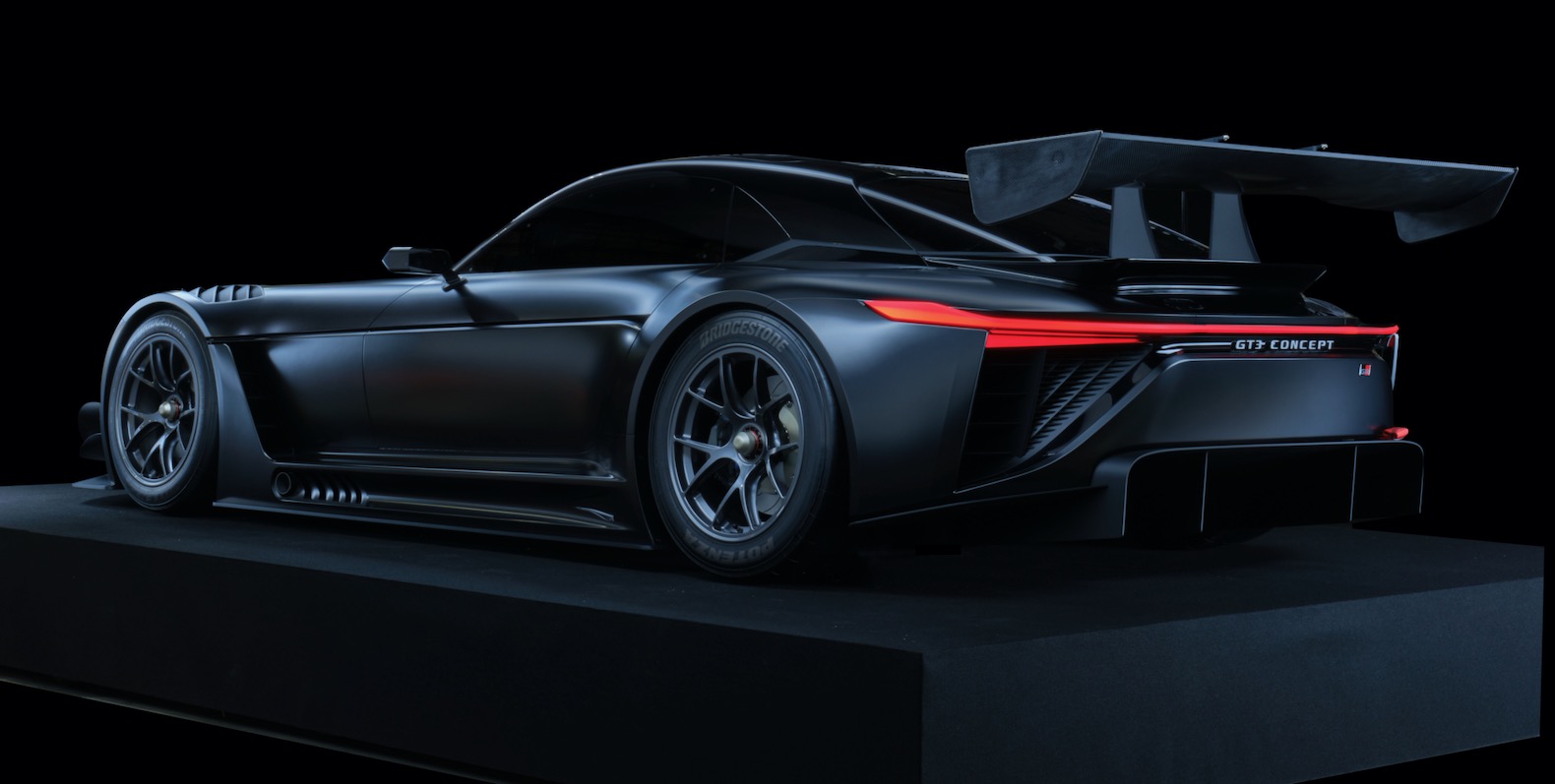 Toyota did not reveal any specs or powertrain details, but it likely has a hybrid powertrain, since Toyota says that it wants to make "the world of motorsports sustainable."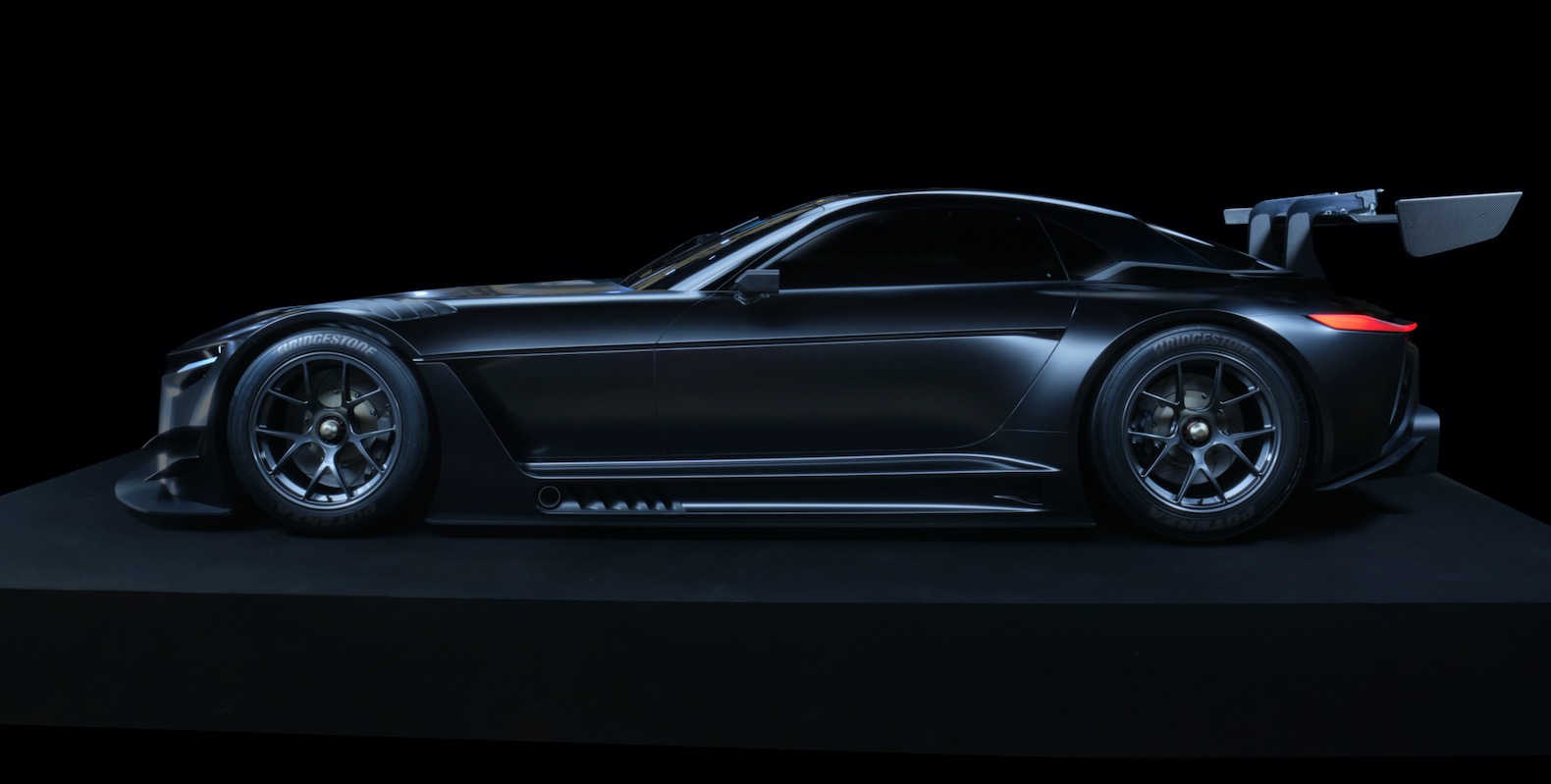 Toyota also says that it wants to commercialize motorsports cars rather than simply adapting production vehicles for use in motorsports, which is why it's created the special GR GT3 concept. Toyota has not confirmed if a production version is in the plans.