It's the end of the road for another sedan. This time it's being reported that the Toyota Avalon will die in United States after the 2022 model year.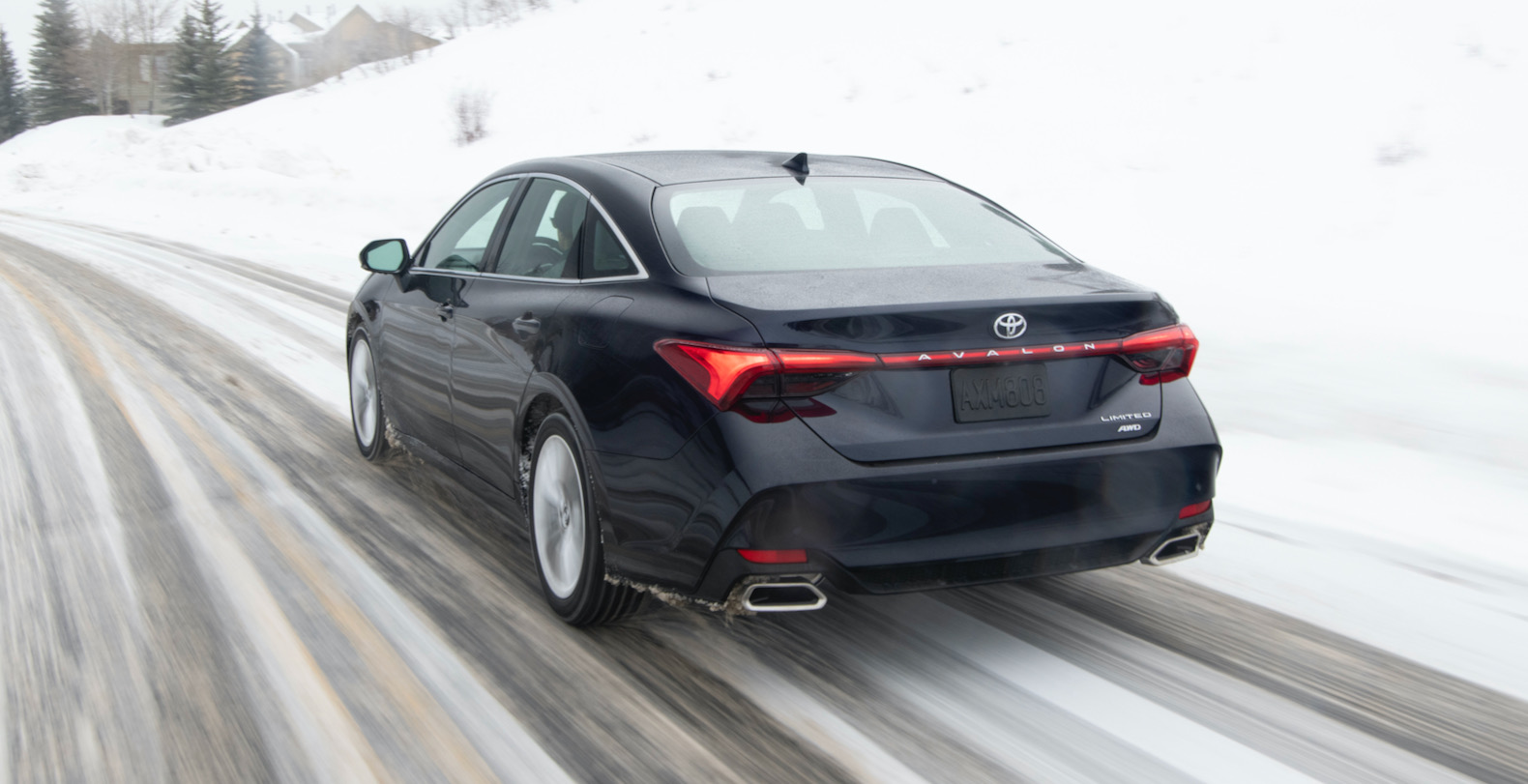 Toyota hasn't announced the death of the Avalon, but it reportedly sent an official communication to its suppliers. According to Automotive News, Toyota's purchasing department informed dealers that production of the Avalon will end at its Georgetown, Kentucky manufacturing plant after the 2022 model year.
The Avalon will continue to be offered in China, but here in the US, the biggest Toyota badged sedan you'll be able to get after the Avalon's departure will be the Camry.