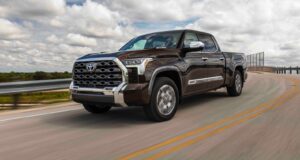 The 2022 Toyota Tundra is a major improvement over its predecessor and now it has a new accolade, since the Insurance Institute for Highway...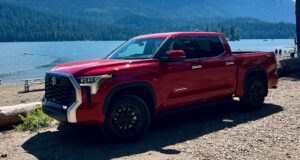 The new 2022 Toyota Tundra takes a big leap forward with a hybrid powertrain, coil-spring rear suspension, and the latest tech. The Tundra is...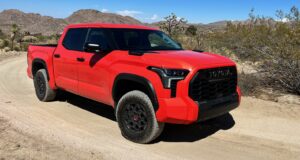 Toyota finally revamped the Toyota Tundra for the 2022 model year, which now makes it more competitive with rivals, like the Ford F-150, Chevy...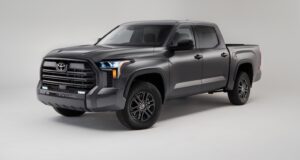 The Toyota Tundra was completely revamped for the 2022 model year, so the changes to the 2023 Tundra are small. The big news is...