Home
Tags
Subaru forester
Tag: subaru forester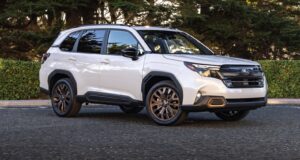 The 2025 Subaru Forester gets a new look and updated technology, yet it retains its best attributes: practicality and all-wheel drive.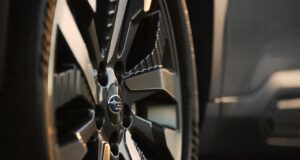 In just a few weeks, the 2023 Los Angeles auto show is going to kick off and now Subaru has announced that it will...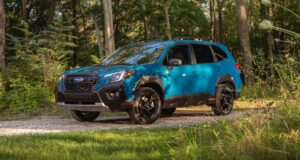 The 2023 Subaru Forester is a highly rational crossover SUV, but don't shop the competition without paying close attention to the Forester, too. The...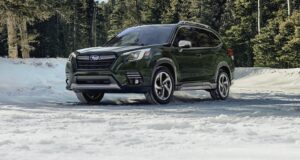 After getting a refresh last year, the 2023 Subaru Forester carries over into the new model year without any big changes. Although there aren't...