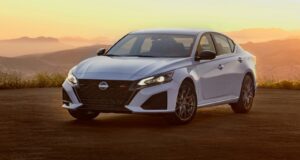 The sedan segment continues to shrink in the US with nearly every automaker prioritizing trucks and SUVs over sedans. We can now add two...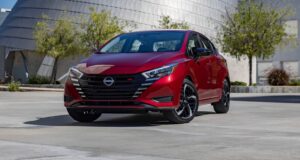 Nissan has announced the pricing for the updated 2023 Nissan Versa, which starts at $16,825, including the destination charge. The 2023 Nissan Versa has received...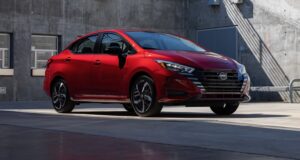 The 2023 Nissan Versa compact sedan is getting a facelift for the new model year. Nissan has unveiled the updated Versa, which is going...