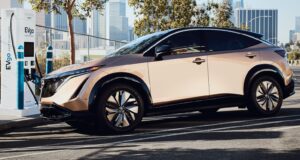 Nissan has already announced the pricing for the 2023 Nissan Ariya electric crossover, which starts at $44,485. Now Nissan has announced that the 2023...
Although we love talking about how Tesla forever changed the EV segment, we can't ignore the fact that the Nissan Leaf was one of...
The 2023 Nissan Leaf has received a facelift and a simplified model lineup for the new model year. On the outside the updated 2023 Leaf...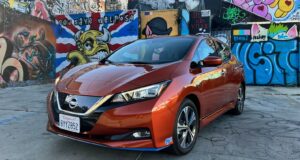 The Nissan Leaf was one of the first EVs for the masses with its practical design, acceptable for the time driving range and easy...