Home
Tags
Mercedes-amg sl
Tag: mercedes-amg sl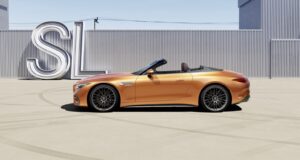 Mercedes-AMG has unveiled a very special version of the SL 63, called the 2024 Mercedes-AMG SL 63 Manufaktur Big Sur Edition. The automaker says...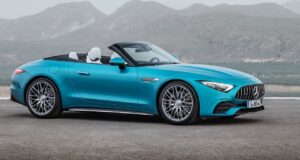 Mercedes-AMG originally unveiled the four-cylinder powered SL 43 last year, but it didn't make any announcements about it coming to the U.S. Now we...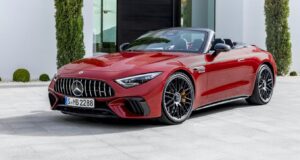 Mercedes has announced the pricing for the 2022 Mercedes-AMG SL, which starts at $138,450, including destination. The 2022 SL will be available in two...