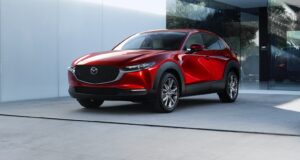 Mazda has announced the updates to the 2023 CX-30 SUV, with the biggest update being improvements to the naturally-aspirated 2.5-liter four-cylinder, to give it...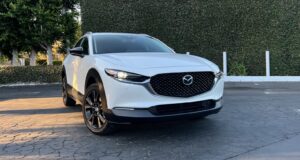 The Mazda CX-3 is gone, but in its place, Mazda's entry level crossover, the CX-30 is quite an upgrade over the CX-3. The subcompact...
The 2022 Mazda CX-30 is a style-forward small crossover with an upscale feel. The CX-30 is a small crossover SUV that straddles the line...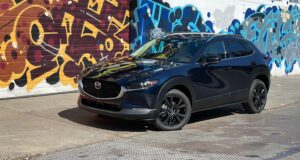 The 2021 Mazda CX-30 is great-looking, spacious, and more polished and fun-to-drive than other compact competitors, but it's a step behind in value and...