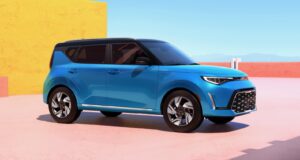 Kia has been so focused on its new EV lineup lately, so it might be easy to forget one of its more iconic models,...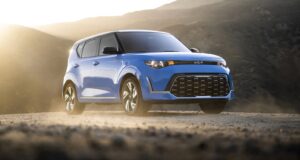 Kia has announced the pricing for the refreshed 2023 Soul, which starts at $21,085. The Soul has received a facelift, which includes a new...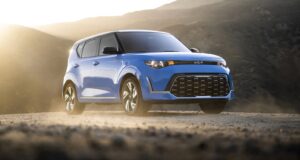 Kia has unveiled the 2023 Soul, which has received a facelift that includes updated styling, updated tech and a simplified lineup. On the outside the...