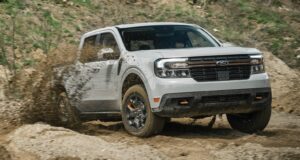 Ford is expanding the Tremor Off-Road package to include the Maverick, following the F-Series Tremor and Ranger Tremor. The Tremor package adds several upgrades...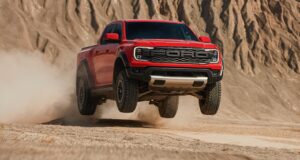 The Ford F-150 Lightning electric pickup has just started arriving, but it looks like Ford is already thinking ahead about its EV lineup, which...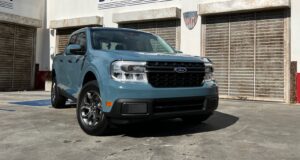 Trucks continue to steal market share from sedans, so a few years ago Ford said that it was abandoning the car segment in the...