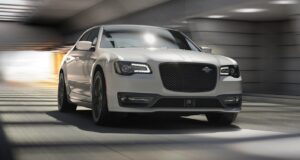 Late last year Chrysler unveiled the 2023 Chrysler 300C, which will be the last HEMI-powered model in its lineup. With a 6.4-liter V8 under...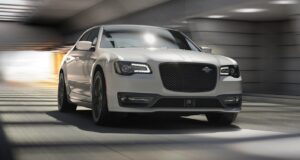 The Chrysler 300 is nearing the end, but Chrysler has decided to revive the sportier 300C for the 2023 model year. The new 300C...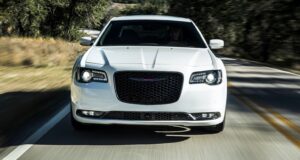 It's been a long time since Chrysler gave us a new Chrysler 300, since the current generation has been around for over a decade,...