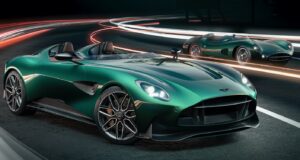 Aston Martin is celebrating the 10th anniversary of its Q by Aston Martin division with the DBR22 coachbuilt roadster, which is making its debut...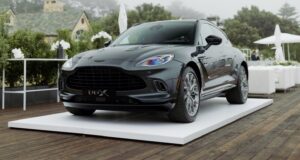 Aston Martin is going to debut two new models this month at the Pebble Beach Concours d'Elegance. One of the models will have its...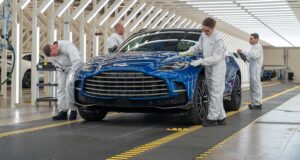 Aston Martin has announced that the first 2023 DBX 707 SUV has rolled off the production line at its facility in St Athan, Wales. The...