Rolls-Royce swept us off our feet with the Rolls-Royce Sweptail in 2017 and now Rolls-Royce has announced the new Rolls-Royce Coachbuild division. Rolls-Royce has returned to coachbuilding and the new Rolls-Royce Boat Tail is the latest of its coach-built cars.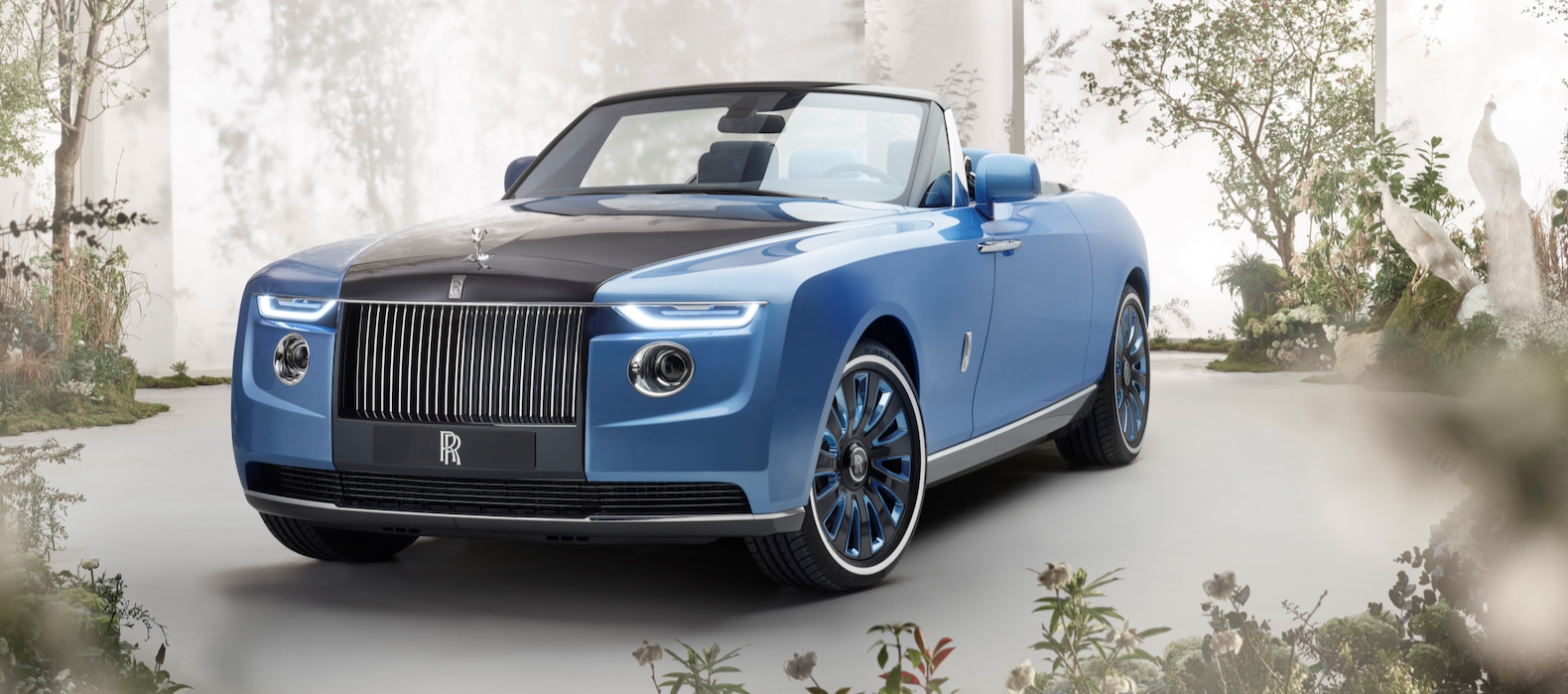 Rolls-Royce only built one Sweptail, but for the Boat Tail, Rolls-Royce plans to build three of them for three separate buyers. The buyers actually asked for the Boat Tail after the reveal of the Sweptail. The Rolls-Royce Boat Tail is inspired by J-Class yachts.
Rolls-Royce has not released any technical specs for the Boat Tail, but it is based on the same aluminum space-frame platform as the Phantom and Ghost. At 228 inches long, the Boat Tail has quite the road presence.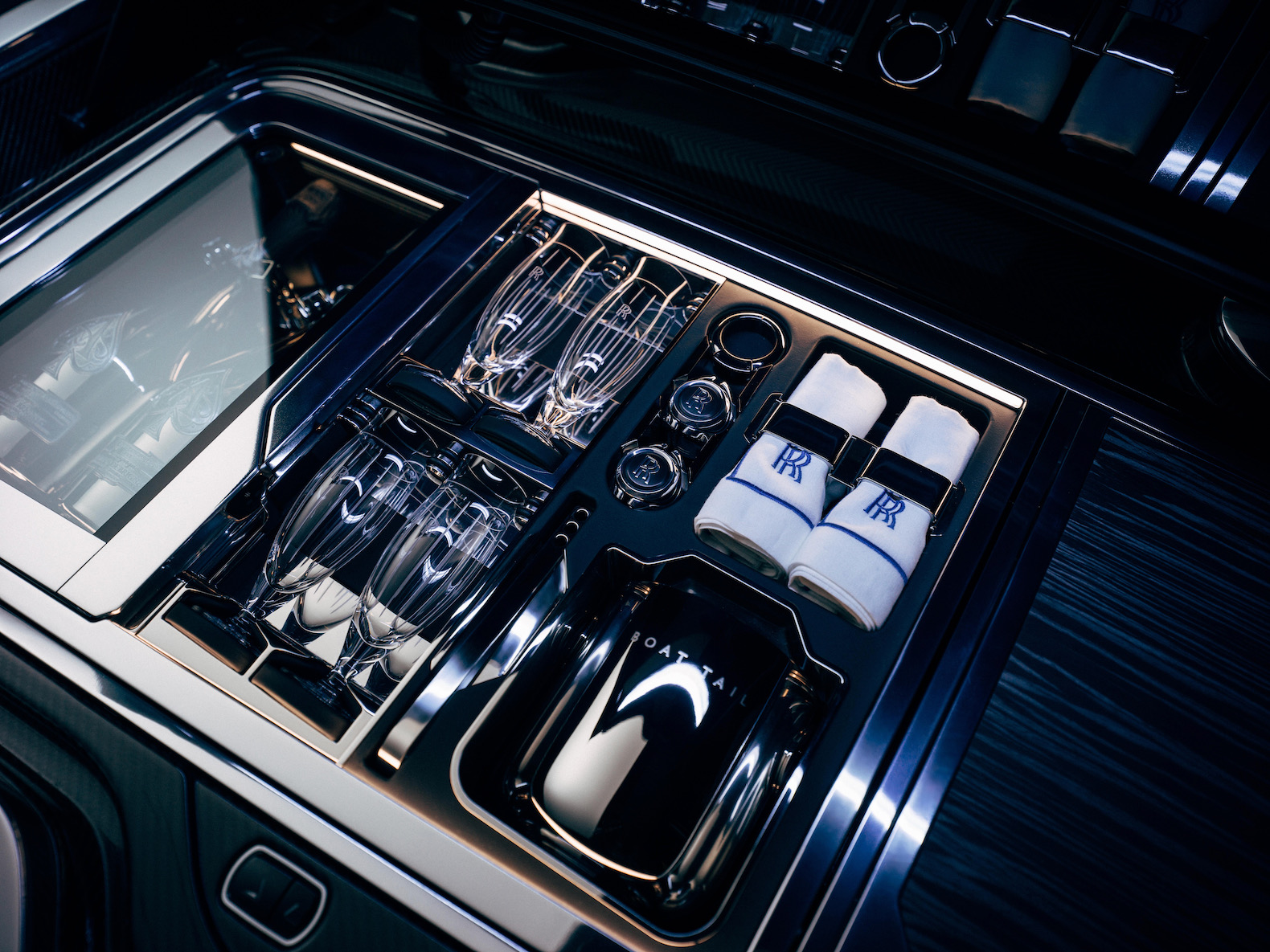 At the rear is where most of our attention goes with its real-wood deck, which is cut in half and flips up with the press of a button. Under that deck there's everything you need for a picnic with a refrigerator, champagne flutes, towels and chairs.