Amazon Alexa is already integrated into several vehicles, but some automakers are going a step further by integrating the technology more into the vehicle's hardware. Rivian is the perfect example, since it has announced that it will embed Amazon Alexa into its upcoming R1S and R1T electric vehicles.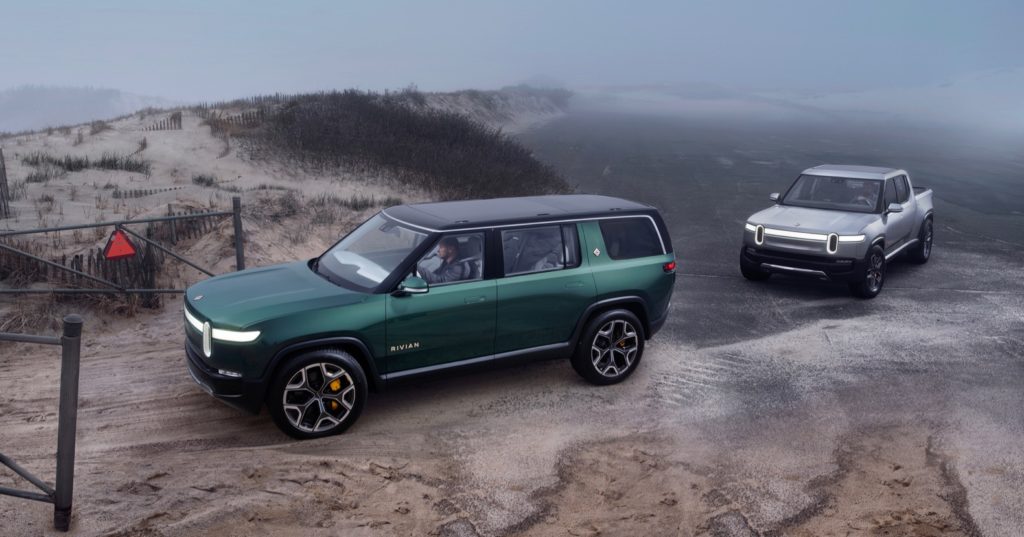 The technology is being showcased at CES 2020 this week with the Rivian R1T electric pickup truck. The integration will have two different functions. First it will be able to control the usual functions, like playing specific songs, making calls and even controlling the lights in your connected house.
The second function controls more of the vehicle's settings like the climate control settings and even opening the windows and trunk. If you have an Echo Show or Fire TV you can also access the truck's bed camera. Rivian also announced  "car-to-home" and "home-to-car" skills, but it didn't go into any specifics about those functions.
Generally you would need internet access to provide the connection between Amazon Alexa and your vehicle, but Rivian also says that some of the functions will work without the internet.