Over the past month we've seen various events have been canceled due to the coronavirus pandemic, but we haven't heard much what automakers plan to do about their product launches. Well General Motors is already looking at its launch timeline and has confirmed that the introduction of the refreshed Chevy Bolt has been delayed until the 2022 model year.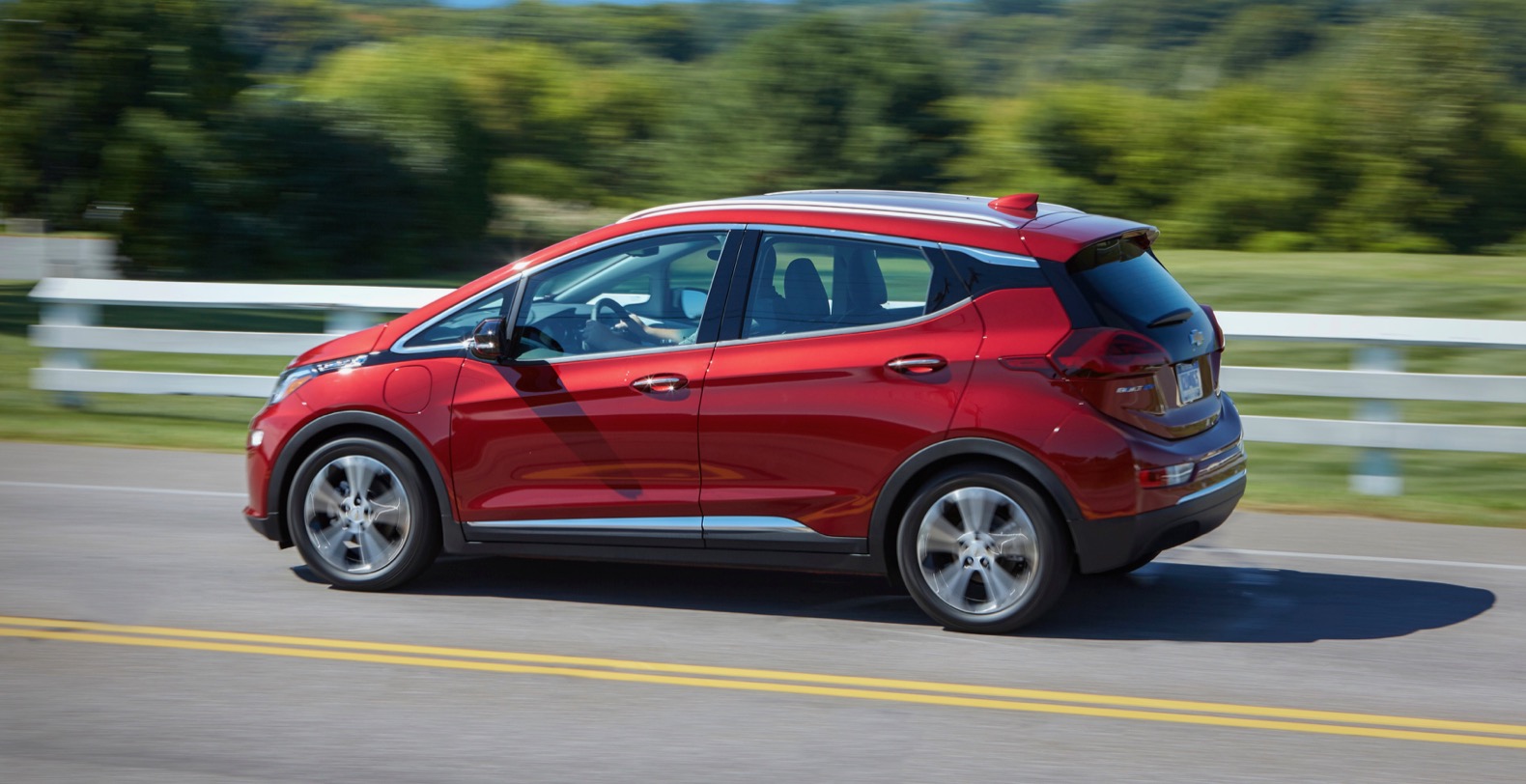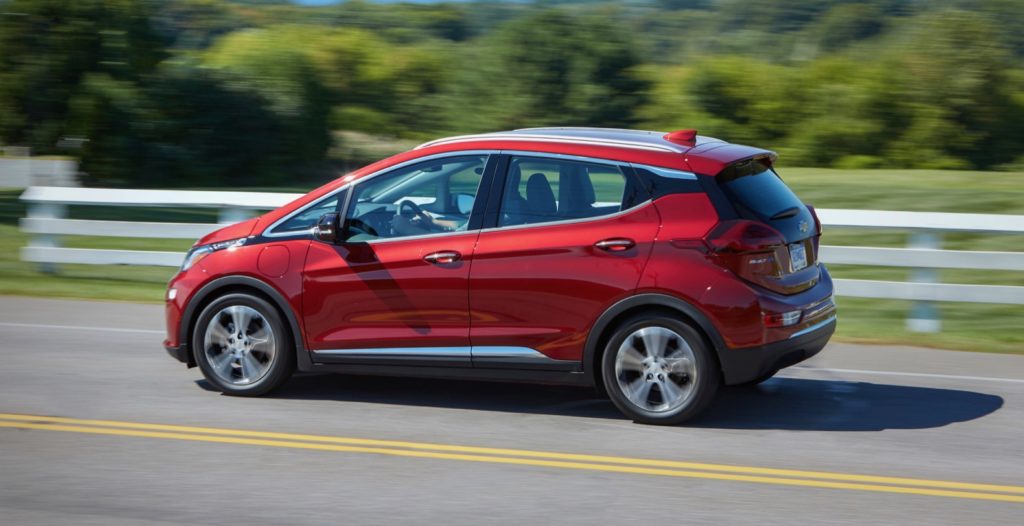 The 2021 Chevy Bolt was supposed to get a refreshed exterior with a new sportier front fascia and redesigned taillights, but GM has now decided to push the introduction of the updated Bolt until sometime in 2021 as a 2022 model.
A GM spokesman confirmed the news to electrek, "As a result of the current business situation, we have decided to launch the refreshed Bolt EV in 2021 as a 2022 model and the Bolt EUV remains on schedule." GM hasn't announced when the 2022 Chevy Bolt will debut.
The larger Bolt EUV is slated to be unveiled this summer with production beginning in 2021. We have yet to see the Bolt EUV, but it will have more interior room, since its wheelbase is five inches longer than the Bolt.