The thought of owning a classic Porsche sounds like a dream to most of us. While the thought of owning a classic Porsche sounds amazing, there's always been one thing that you have to compromise with if you own a classic car – its old school audio system. Well Porsche has just fixed that, with a modern fix that adds Apple CarPlay and Android Auto to its classic models.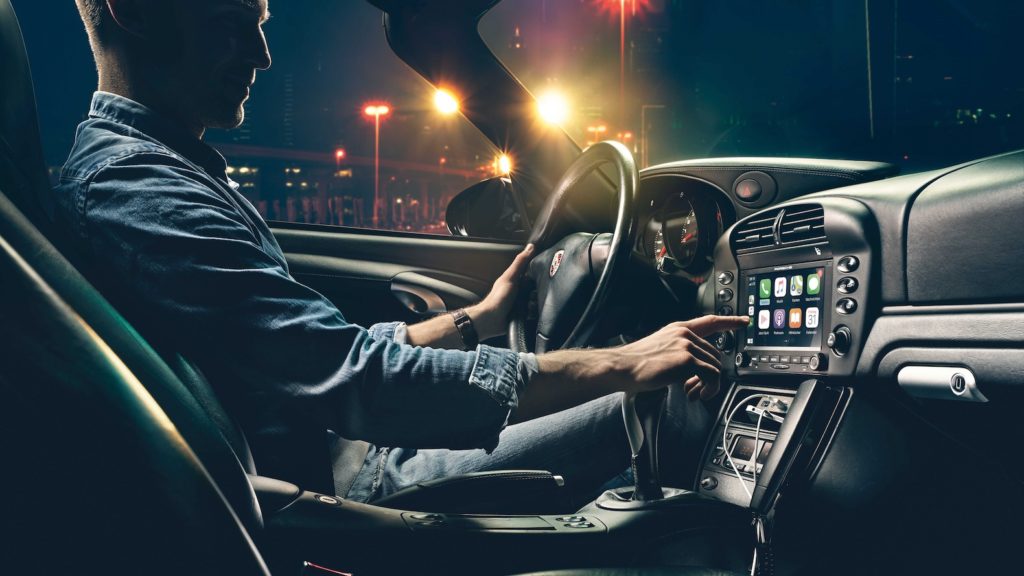 The Porsche Communication Management system system looks almost like the retro head unit with a 3.5-inch display that slots in perfectly in cars with a one-DIN format (911s from the 1960s to early 1990s). This will work on the old 911s from the past and the good thing is that it doesn't ruin the look of the interior with its two knobs, simple buttons and small screen. The one-DIN format only adds Apple CarPlay compatibility.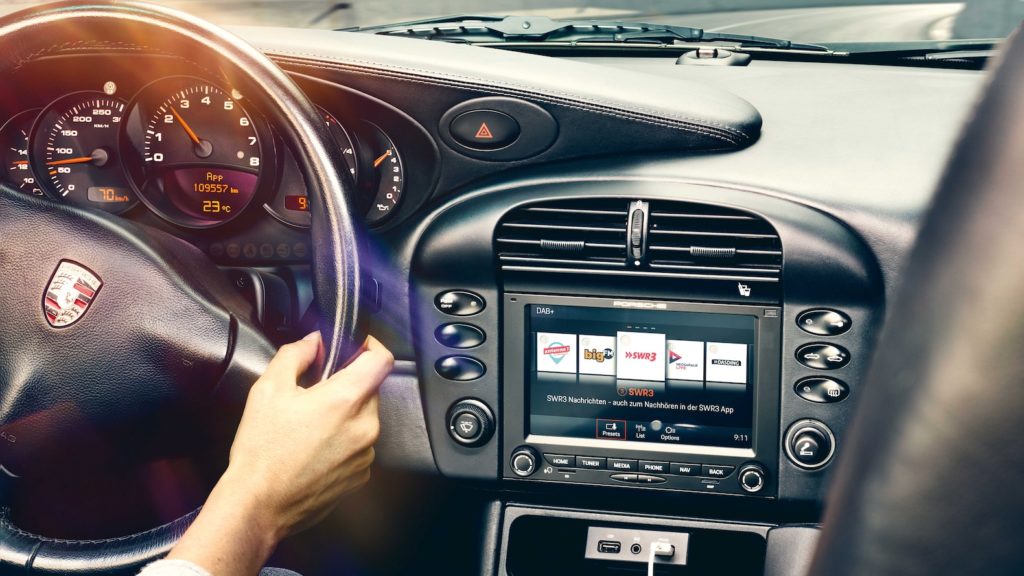 For 911 and Boxster models that were built in the late 1990s, there's the two-DIN format. The Porsche Classic Communication Management-Plus system features a 7-inch screen with the same functions as the original unit, but with Apple CarPlay and Android Auto.
The two units are going to go on sale in Europe first before they are available in the US. Porsche hasn't announced the US pricing, but at the current exchange rates, the one-DIN unit lists for about $1,550 and the two-DIN system goes for $1,730.