It's no secret that Porsche fans have been complaining Porsche's decision to put a four-cylinder boxer engine in the 718 Cayman and Boxster, but now Porsche has fixed it, somewhat. While the base and S models are still powered by a four-cylinder, the 2021 718 Cayman and Boxster are now powered by a naturally aspirated 4.0-liter flat-six.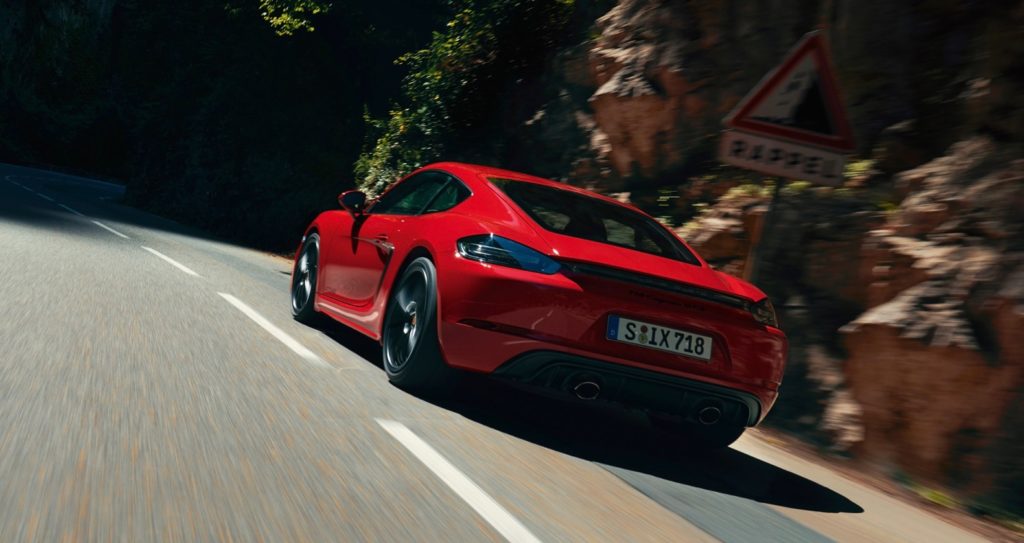 The six-cylinder engine generates 394 horsepower and 309 lb-ft. of torque, which is a nice increase from the 365-hp 718 S models. This is now the second 718 model that's powered by a 4.0-liter engine, since the 718 Cayman GT4 and Boxster Spyder are powered by a 414-hp 4.0-liter flat-six.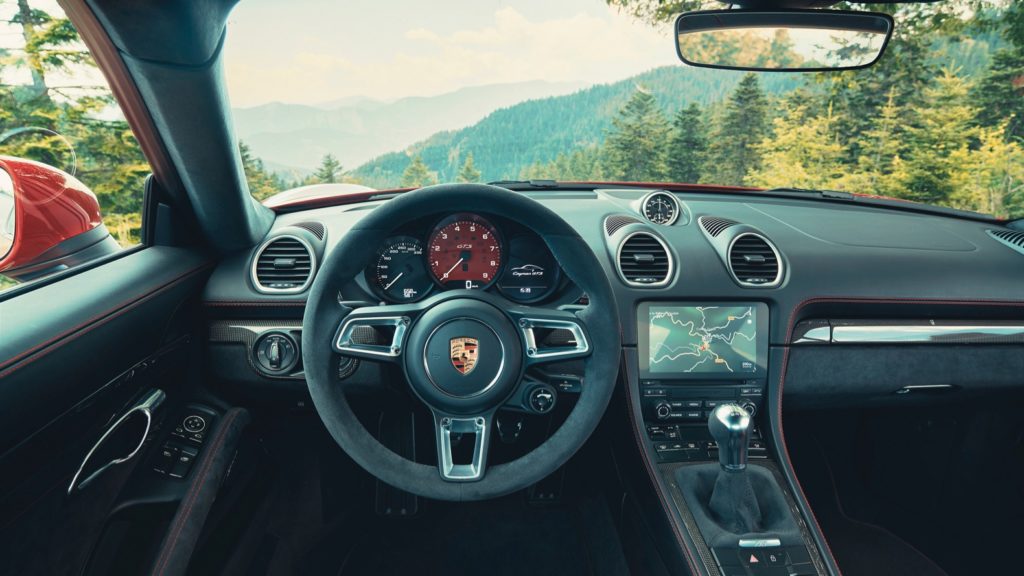 The 718 GTS models are only available with a six-speed manual and can reach 60 mph in 4.3 sec on their way to a top speed of 182 mph. In addition to the upgraded engine, the GTS models also get a sports exhaust, a sport suspension that lowers them almost an inch and a mechanical limited-slip differential. The Sport Chrono package is also standard. Lastly both models ride on 20-inch wheels.
Buyers can start ordering the 2021 Cayman GTS and Boxster GTS this summer.