Porsche will finally unveil its first electric car, the Taycan, in three months. To prepare us for the debut of the Taycan, Porsche has released a few sketches. In addition to the sketches, Porsche has also released a few other details about the Taycan.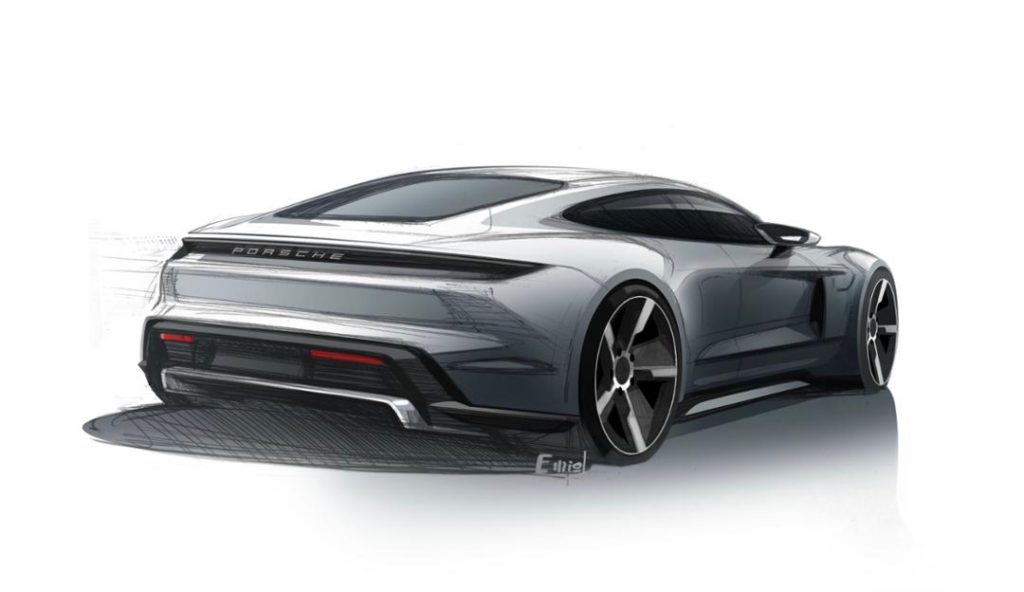 To accompany the new sketches, Porsche also released the details of an interview with Michael Mauer, Head of Style Porsche, who discusses some of the Taycan's design details.
While some may think that the Taycan looks like a smaller Panamera, Porsche is quick to point out that it's design is more inspired by the 911. "It was clear that the Taycan must not look like a small Panamera. And it doesn't. The differences are so great that there is no risk of confusing the two."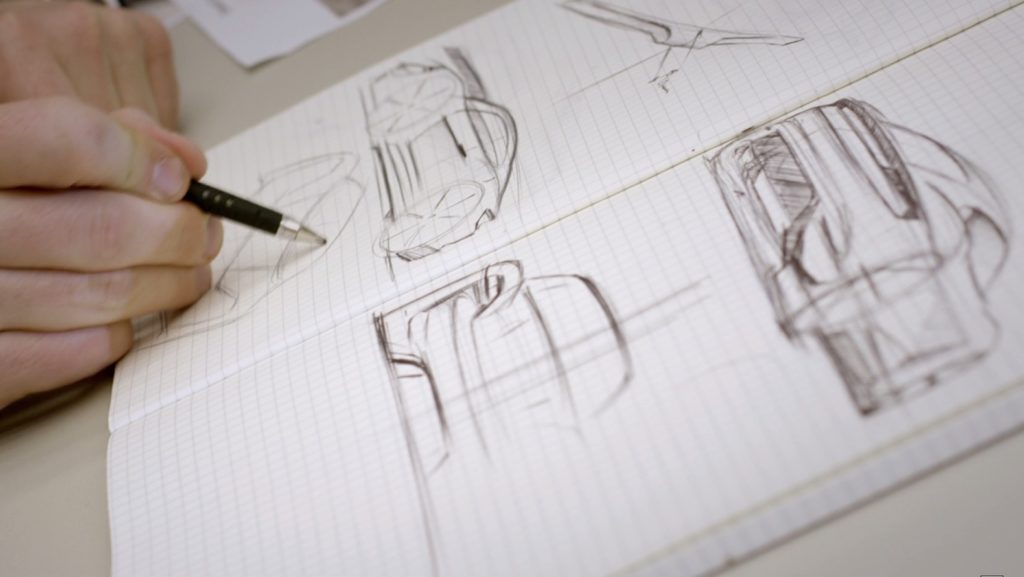 Porsche also says that it did away with traditional headlights on the Taycan and instead has placed them in the air intake to improve its aerodynamics. At the rear the Taycan does feature traditional Porsche design elements, like the full width light bar, but it also looks a bit different since it doesn't have tailpipes. Instead the focus is on the rear diffuser.
"My vision is that the Taycan will become the icon of this new era, almost like a synonym for a purely electric sports car. Just like what the 911 has achieved in its segment over the past decades."