Porsche has already confirmed that the next-generation Macan will have an electric powertrain, but now it's announced that production of the Porsche Macan EV will start in 2022.
Porsche revealed the details about the Macan EV to German site, Automobilwoche.
"We are expecting [electric Macan] production to start at the end of 2022," said Michael Steiner, Porsche's executive board member for development. This means that the next-generation Porsche Macan will arrive for the 2023 model year.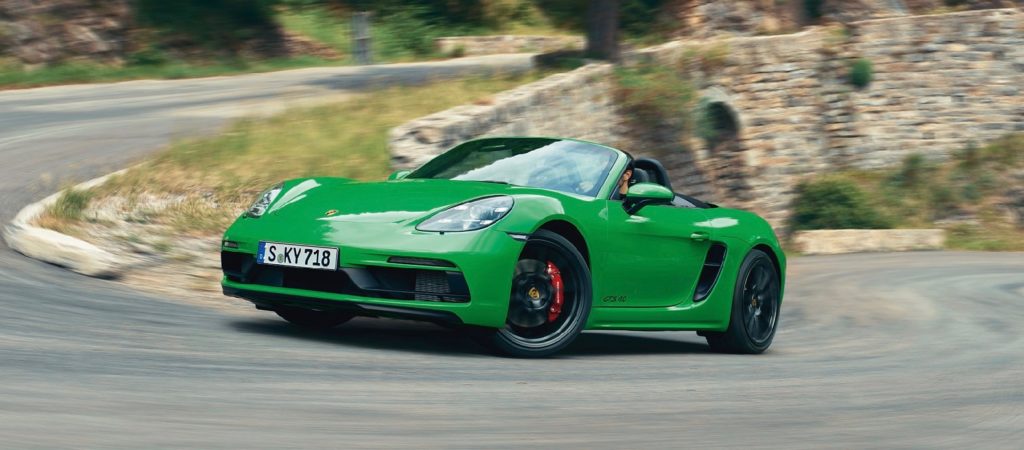 Porsche has also been vocal about possibly electrifying the Boxster and Cayman, but it still hasn't made the final decision. If they do get the green light, Porsche has announced that they will be built on a new electric platform, which will be a different platform than the Macan EV.