Earlier this year Polestar unveiled the stunning Precept concept, which at the time said was a preview of its first SUV, the Polestar 3. Well now we have more good news, Polestar has announced that it will build the Precept.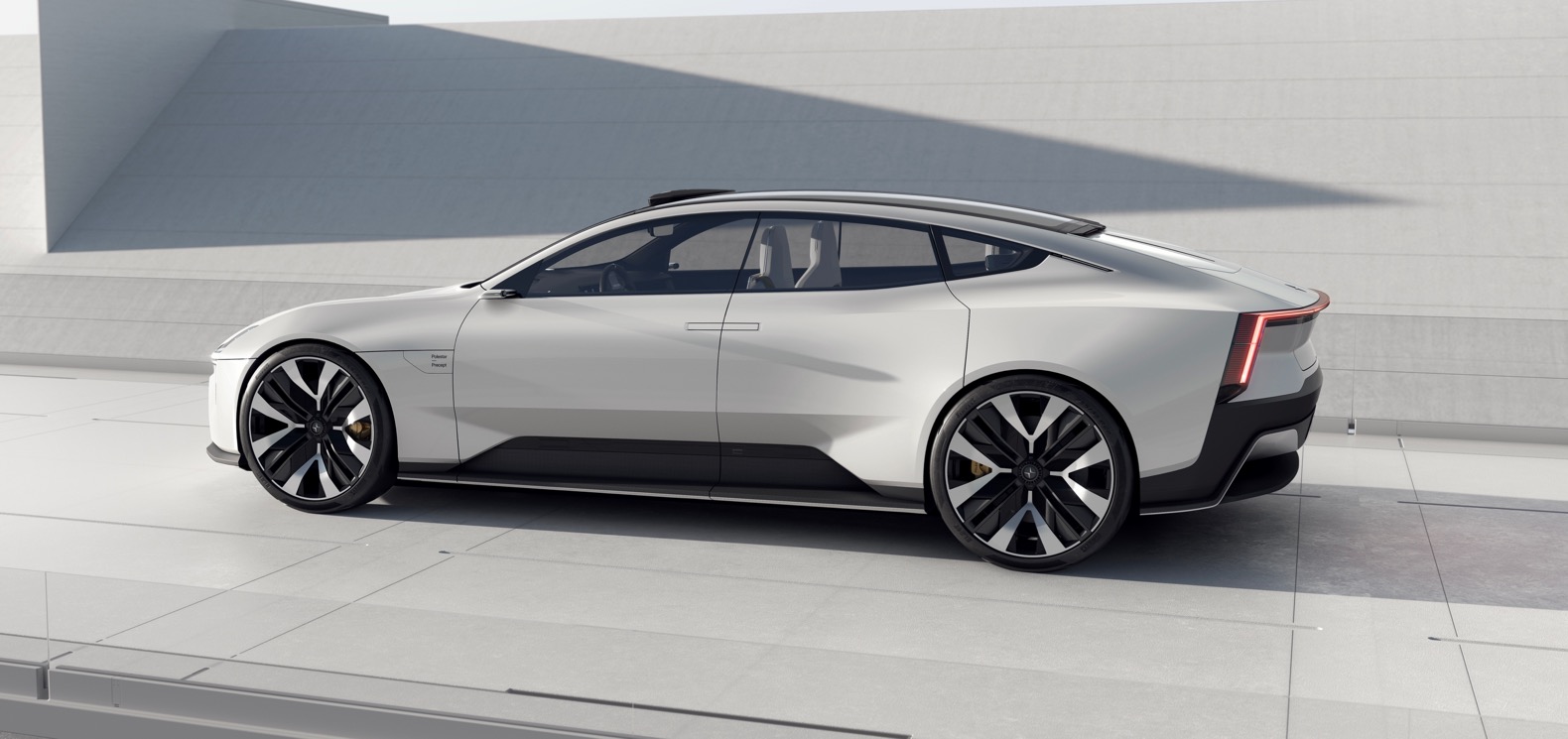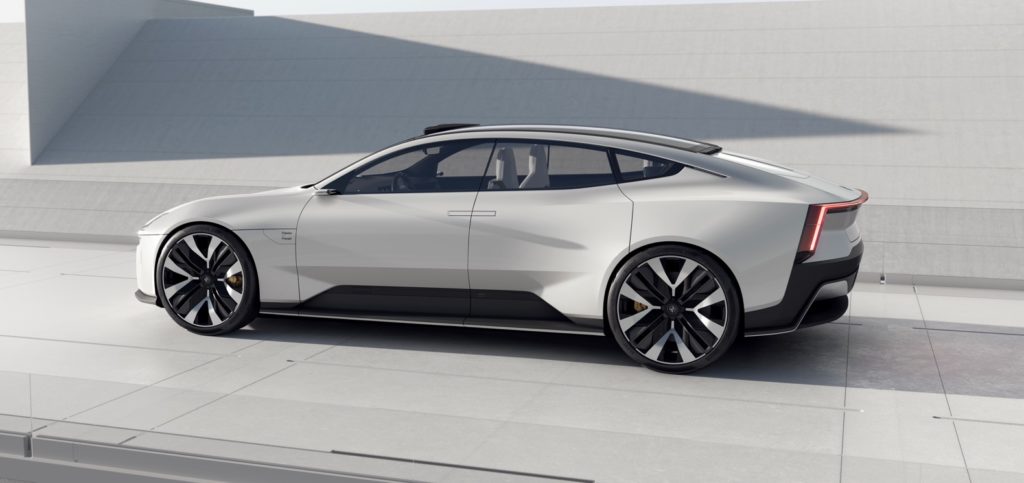 The Precept concept is not only a great looking concept, but it was also Polestar's first design that isn't based on a past Volvo concept.
"'Stunning. Spectacular. Cutting-edge. We'd like to see it on the road!' – this is what the press wrote about Precept and the public said, 'We want it', so we decided to build it," comments Thomas Ingenlath, Polestar CEO.
"Consumers want to see change from this industry – not just dreams. Now, Precept becomes an even stronger statement. We are committed to reducing the environmental impact of our cars and our business. The aim has to be climate neutrality, even though I recognize that is a long-term goal."
Polestar hasn't announced when the production version of the Precept concept will arrive, but when it does we can expect it to a numerical name, just like the Polestar 1, 2 and upcoming 3.