Polestar recently took the wraps off its second model, the Polestar 2, its direct rival to the Tesla Model 3. Now we're waiting to hear more details about its next model, the Polestar 3. While Polestar hasn't announced when it will debut, Polestar's CEO recently provided a few hints about the Polestar 3.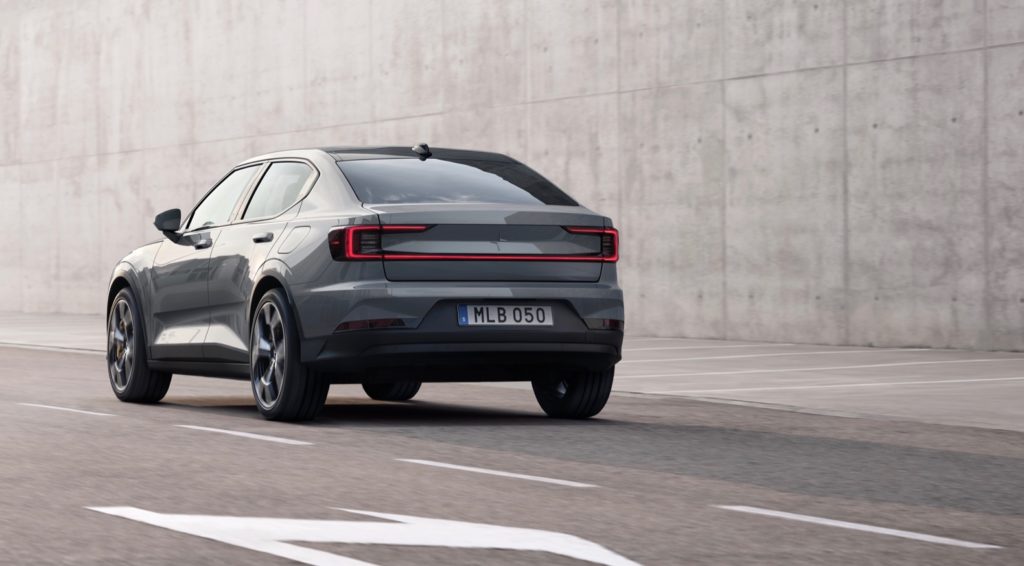 "We've produced the two bookends. You've already got the top end and the bottom end, and all of the Polestar models that we launch thereafter will be positioned in between those two," Jonathan Goodman, Polestar's CEO recently told Digital Trends. "The one that comes after the Polestar 2 is the Polestar 3. It's a coupe-style SUV, and we will release it in the back end of 2021."
Just like the Polestar 2, the Polestar 3 will be a fully electric model. We don't know yet how big the Polestar 3 will be, but don't be surprised if it shares its platform with the Polestar 2.
Polestar also recently announced that the Polestar 2 will go on sale in the US initially only in two states: California and Washington. The Polestar 2 Launch Edition is priced at $63,000. Polestar has yet to announce the base price for the Polestar 2 in the US, but it's expected to start between $35,000 – $40,000.