We're now less than two weeks away from the debut of the fully electric Polestar 2 and now we have a new teaser that provides another look at its rear end.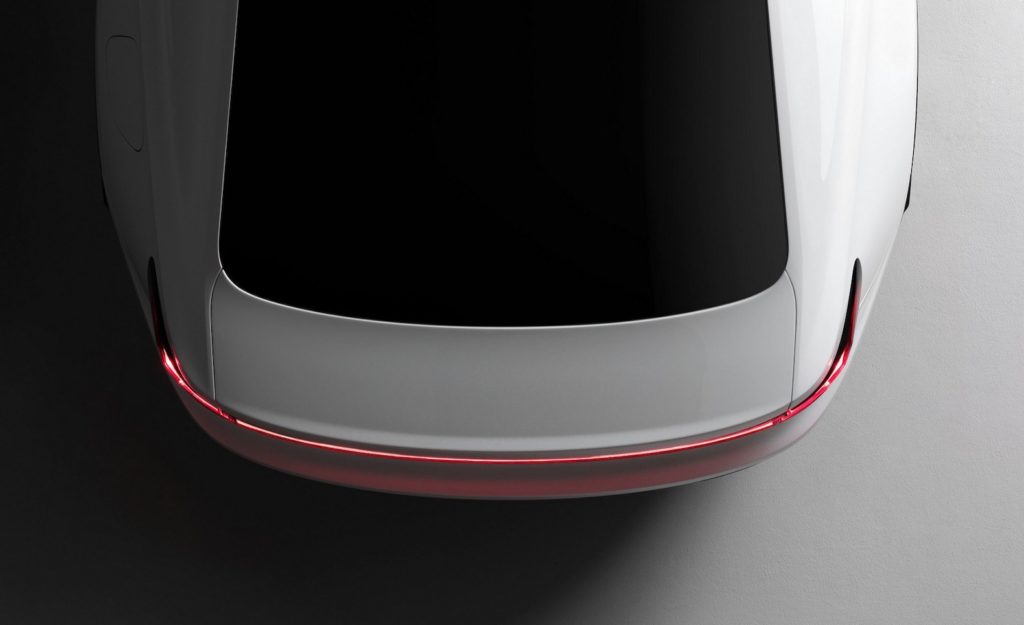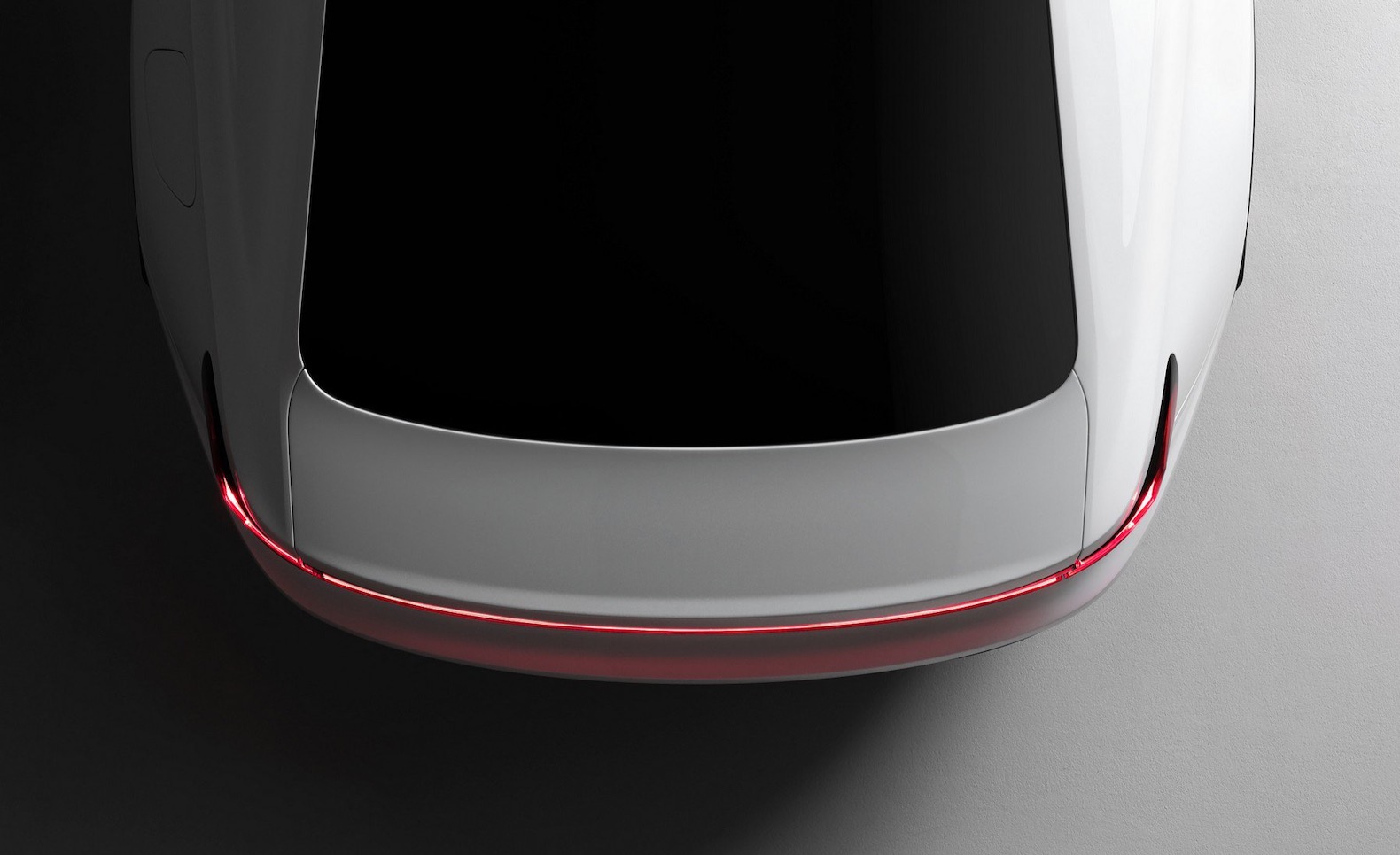 The new teaser previews its the Polestar 2's LED taillights, which will feature a full width light strip. The Polestar 2 is the brand's first fully electric model, which will go head-to-head with the Tesla Model 3.
We'll have to wait until the covers are pulled off, but it's being reported that the Polestar 2 will feature a four-door coupe bodystyle. It's also being reported that it will be powered by two electric motors that will give it an output around 400 horsepower and a driving range up to 310 miles.
Polestar will broadcast the debut of the Polestar 2 from its headquarters in Gothenburg, Sweden on February 27 and then it will have its first public debut in March at the 2019 Geneva Motor Show.