Nissan has unveiled its latest concept, the IMk concept, which is going to debut this month at the Tokyo Motor Show. Nissan calls the IMk concept the "ultimate urban commuter."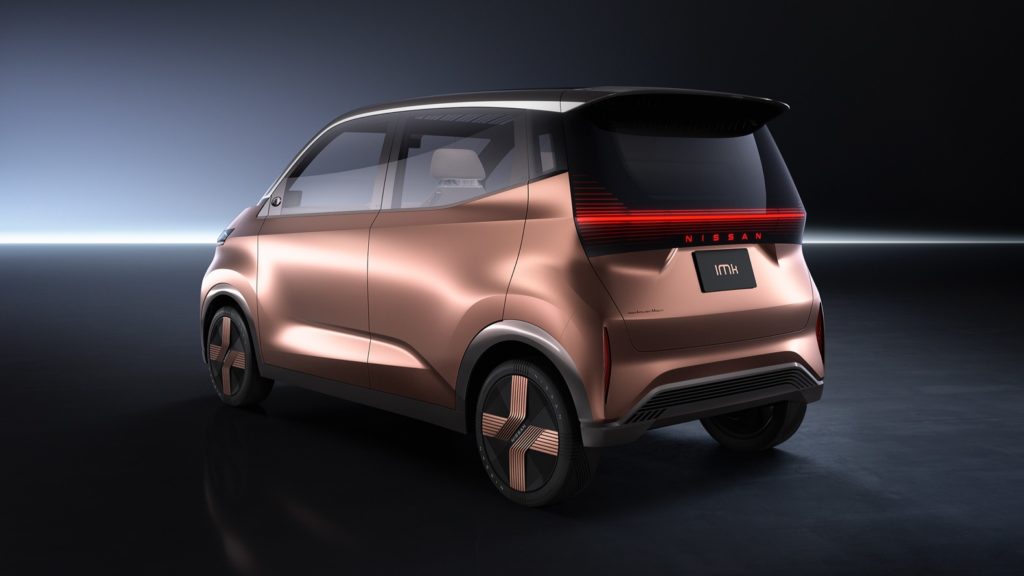 The IMk concept is a small boxy electric car that Nissan also says "hints at the new direction of Nissan's design language." The IMk concept showcases the brand's new design philosophy, called Timeless Japanese Futurism with its simplistic design and flowing lines.
"The IMk fuses a modern, clean look, driven by its Japanese heritage, with cutting-edge EV technology," stated Satoru Tai, executive design director at Nissan. "Unconstrained by conventional concepts of the kei car segment, its design is interwoven with Japanese culture. It's a luxury small EV that I hope a lot of customers are going to drive."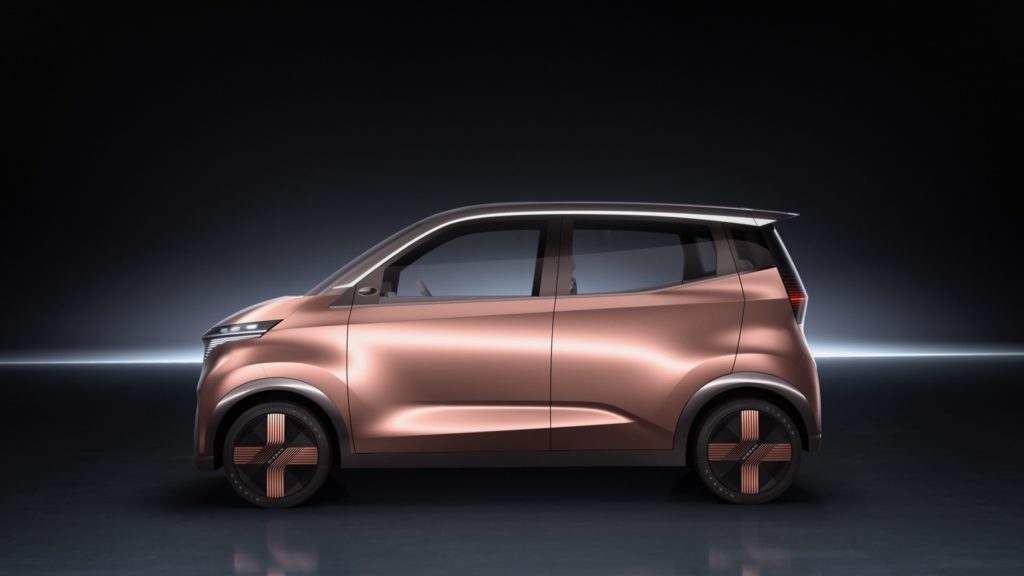 Inside the Nissan IMk concept's interior is exudes the nature of a cafe or lounge with a bench-style seat, with a dimpled texture. The dashboard and sections of the doors are upholstered with light tonal materials and Akagane-colored accents along the instrument panel, doors and steering wheel add brightness to the interior.
The electric IMk concept also features new autonomous driving tech, like the smartphone-enabled ProPILOT Remote Park feature with valet parking feature, which can search for a parking space automatically after you exit the car. It can also automatically come pick you up when you're ready to go.