Nissan and Italdesign recently teamed up to create the awesome Nissan GT-R50 by Italdesign and after some delays, Nissan has confirmed that it will finally start deliveries by the end of 2020.
Nissan only plans to build 50 units and according to the automaker, demand has been "strong, with a significant number of deposits already taken." If you forgot, each one costs $1.1 million. We'll get to see the first production version of the GT-R50 by Italdesign in March at the 2020 Geneva Motor Show and the first deliveries are scheduled to start by the end of 2020. Nissan won't produce the 50 units very fast since it says that deliveries will be complete by the end of 2021.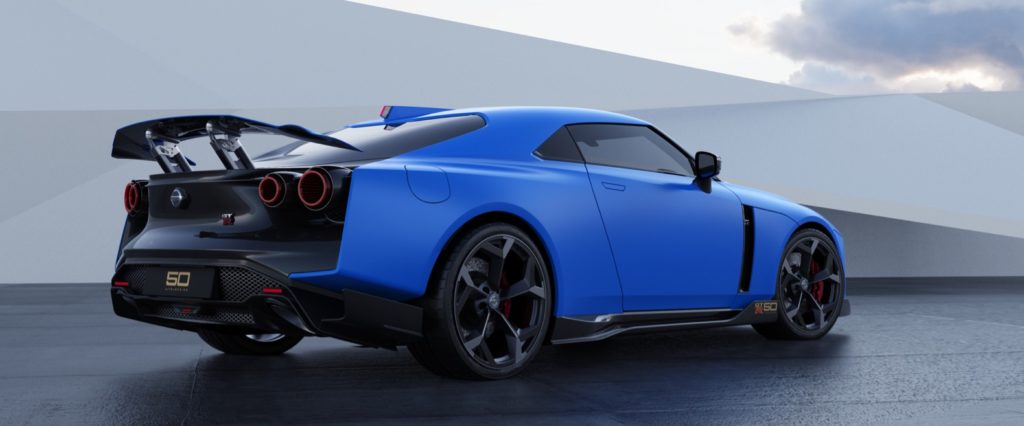 "Our customers have relished the personalized experience provided by Italdesign, who have a long tradition in the exclusive field of ultra-rare, bespoke high-performance vehicles," said Bob Laishley, global sports car program director at Nissan. "Their experience with the GT-R50 has been incredible and I can say first-hand that each car will certainly be a standalone masterpiece."
The GT-R50 by Italdesign is a Nismo-tuned 710 horsepower 3.8-liter twin-turbocharged V6.