We've been eagerly waiting for Nissan to release some details about the next-generation Nissan GT-R. It's been rumored that the R36 generation will feature some sort of electrification under the hood, but a new report claims that the next GT-R will stick with a pure internal combustion engine.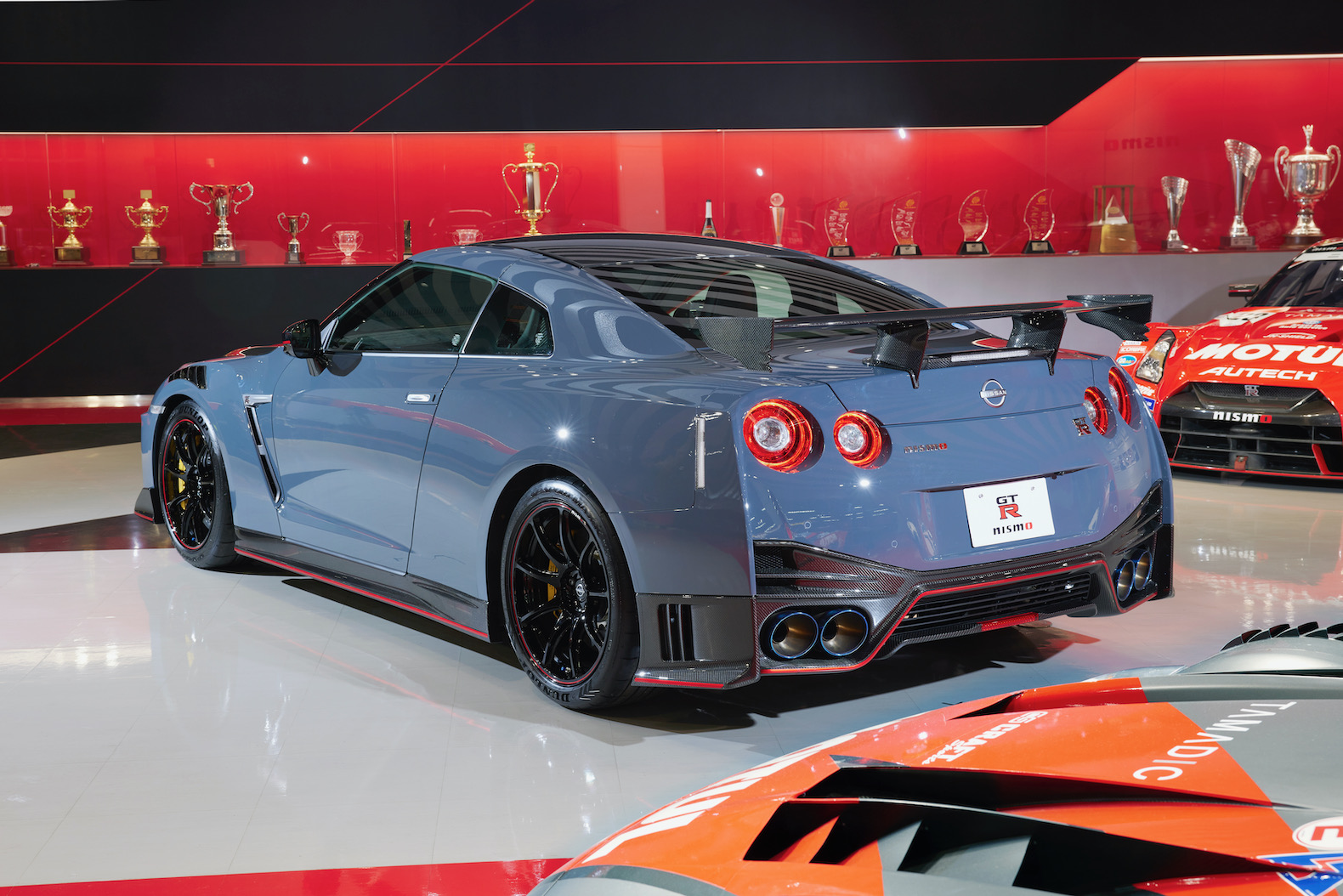 Japan's Best Car is reporting that the next-generation GT-R will be a reworked version of the current generation, the R35. Before this latest report it had been reported that the R36 would get a mild-hybrid powertrain.
If this latest report is accurate, the R36 will continue with an internal combustion engine when it arrives in early 2023. The good news is that there won't be a gap between the R35 and R36, like Nissan did with the R34 and R35 generations. Given the fact that each generation of the GT-R sticks around for a long time, there's still a chance that the R36 will get some sort of electrification in the future.