Nissan has announced that the all-new 2020 Nissan Sentra is going to debut next month at the 2019 Los Angeles Auto Show.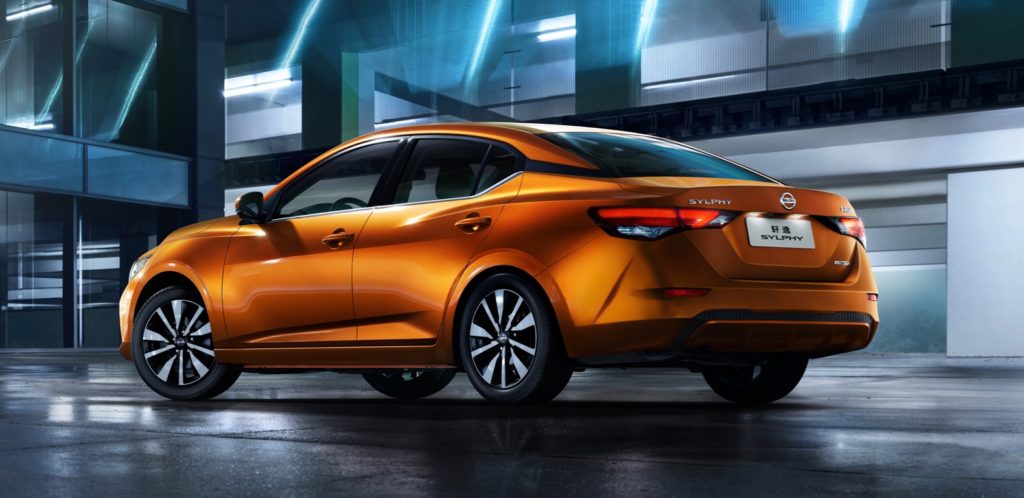 Nissan hasn't released any details other than sending invites out to the media for the 2020 Sentra's debut on Tuesday, November 19.
Although Nissan hasn't revealed any photos of info about the all-new Sentra, we likely got our first look earlier this year when China's Nissan Sylphy debuted at the Shanghai Motor Show. The Sylphy is China's version of the Sentra. If the 2020 Sylphy is indeed what we can expect for the 2020 Sentra, we can see that it will adopt many of the same styling cues as the Altima and new Versa.