Nissan is about to make a big splash in the industry with 10 new models coming in the next 20 months. We recently saw the 2021 Rogue, but we've been really waiting to see Nissan's electric SUV, called the Ariya. Nissan has now officially unveiled the 2022 Nissan Ariya, which is the perfect alternative to the Leaf.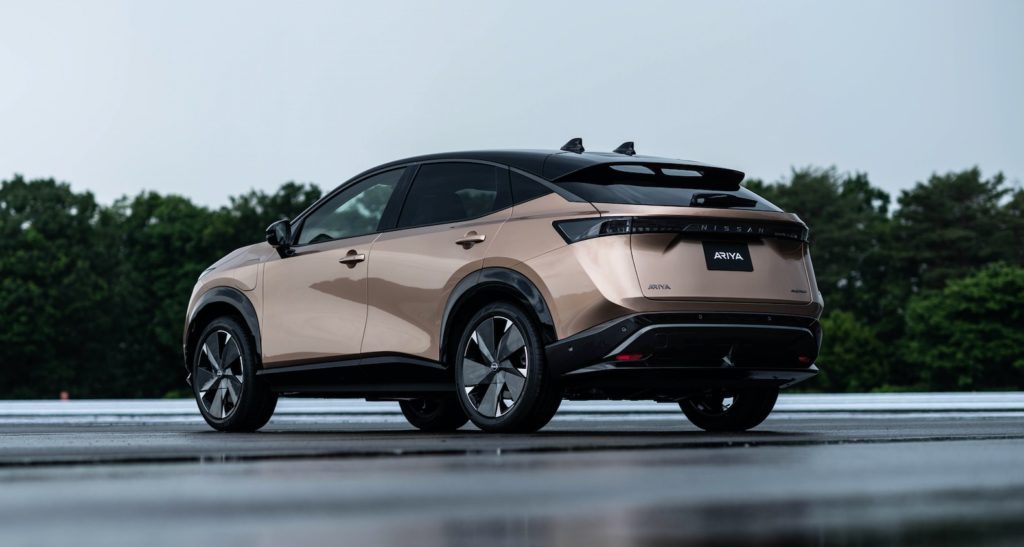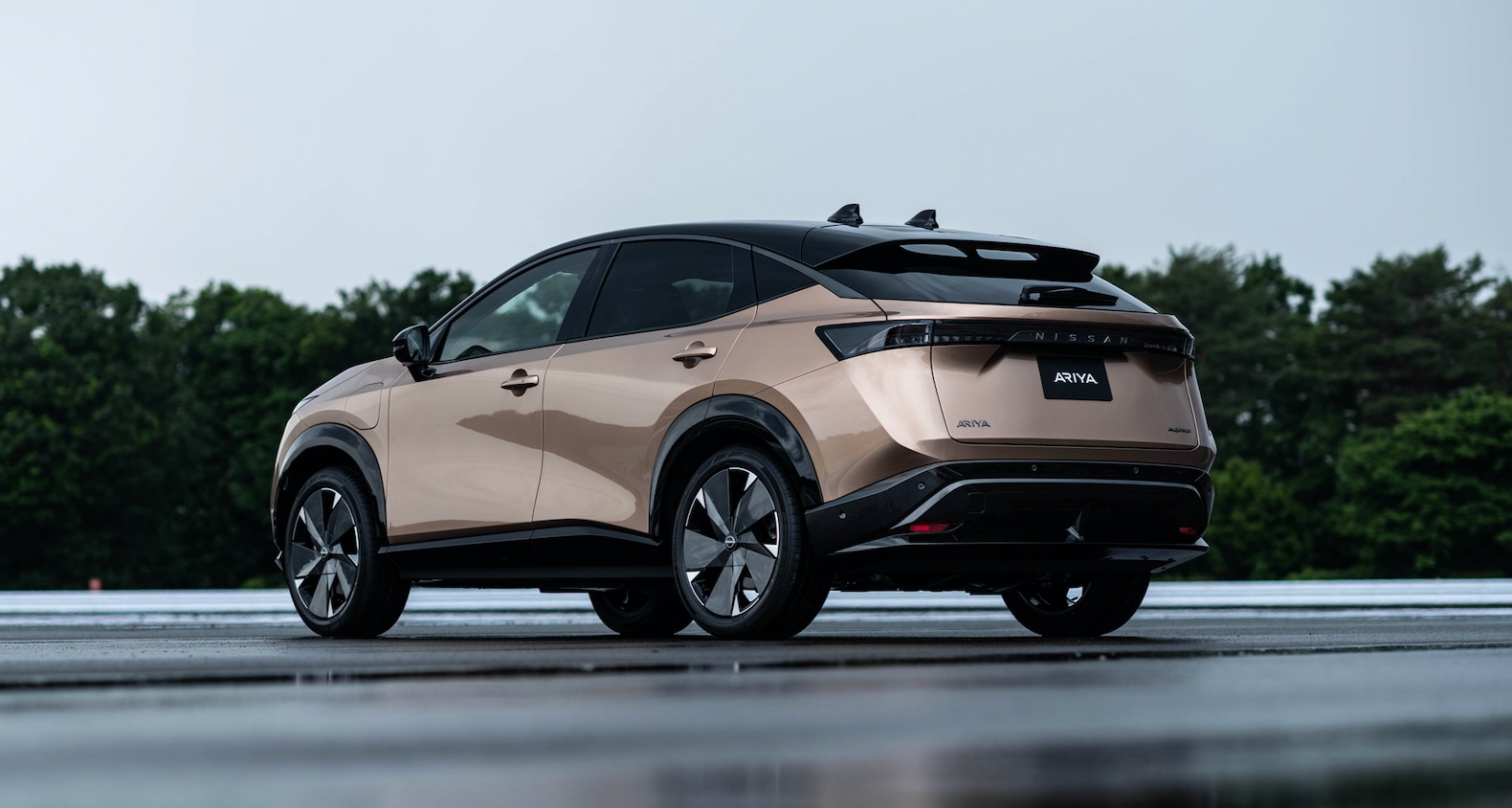 The Ariya will offer two battery packs: 63 or 87 kilowatt-hours, with the bigger battery giving the Ariya a driving range around 300 miles. The Ariya will offer optional all-wheel drive. The single motor front-wheel drive version has 215 horsepower, while the all-wheel drive dual-motor Ariya has 389 horsepower on tap.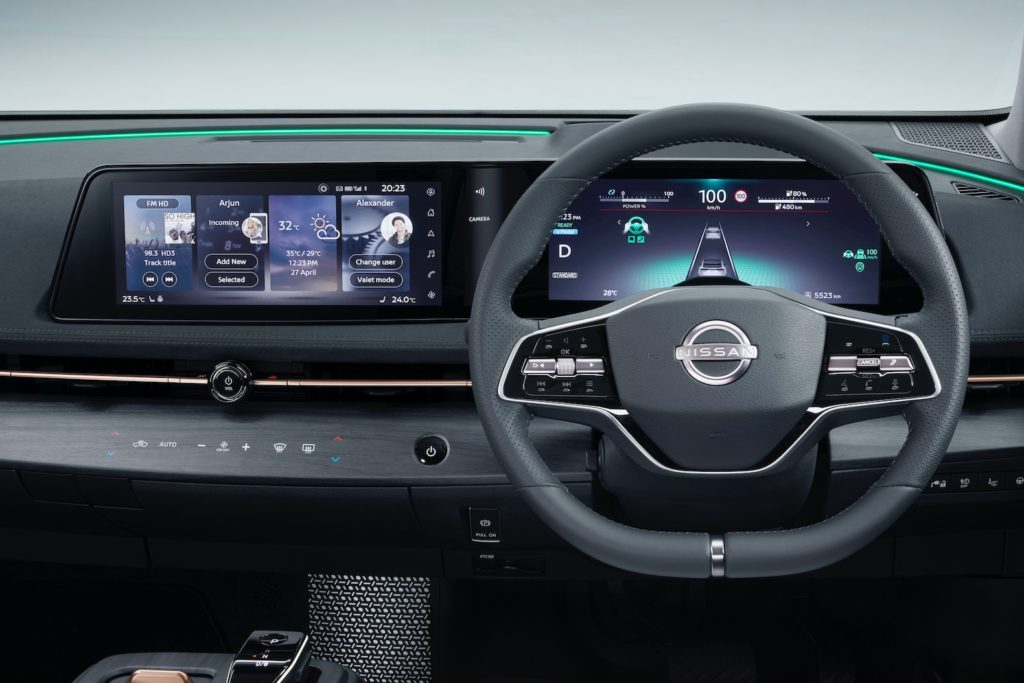 Inside the 2022 Ariya has five seats and 16.5 cubic feet of cargo space, which drops to 14.6 cubic feet if you choose the AWD version. In the front of the driver there are two 12.3-inch displays and wireless Apple CarPlay and Android Auto. Amazon Alexa is also included.
The Ariya is also available with Nissan's next-generation ProPilot Assist 2.0 driver assistance system that uses driver attention monitoring to enable hands-off single-lane highway operation. The Ariya will also offer e-Pedal, which lets the driver to start, accelerate and decelerate using only the accelerator pedal.
The 2022 Nissan Ariya is slated to go on sale in Japan in mid-2021 and it will arrive in the United States by the end of 2021 with a $40,000 starting price.