Nissan has updated its Nissan Ambition 2030 plan, which was announced in 2021. Nissan says that due to "changes in customer needs and the business environment" it is increasing the number of EVs that it will introduce by 2030, from 15 to 19 electric vehicles.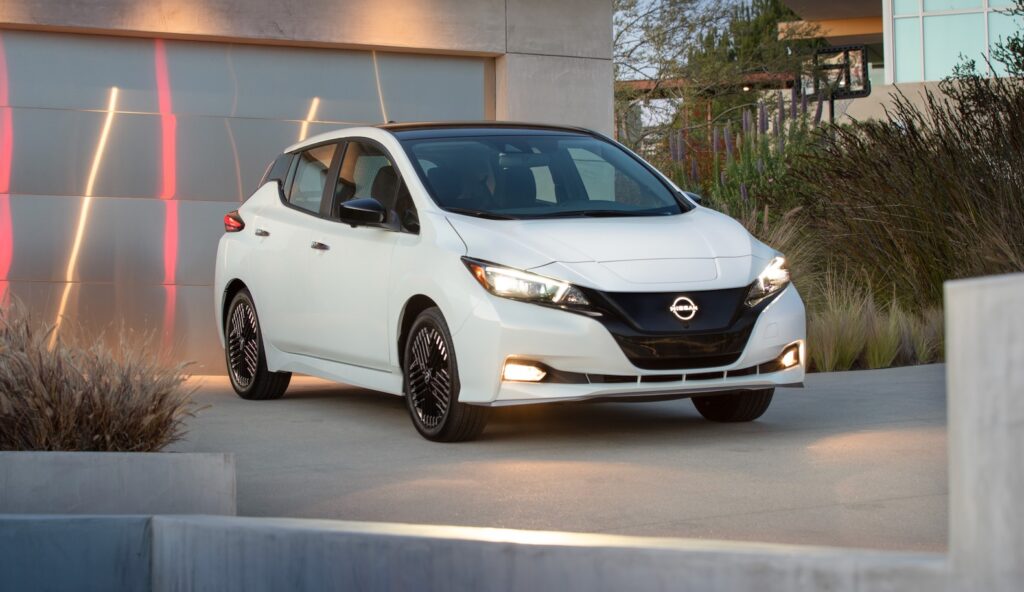 In total Nissan plans to introduce 27 new electrified vehicles, which is up from the original plan for 23 vehicles. The electrification mix across the Nissan and Inifiniti brands by 2030 is projected to increase to more than 55% globally, up from the previous forecast of 50%.
Nissan also says that this update will increase the global sales mix of electrified vehicles from the planned 40 percent when the vision was announced to more than 44 percent by fiscal year 2026.