The EPA has yet to reveal the official specs for the 2020 MINI Cooper SE electric car, but MINI has already revealed how far it expects to be able to drive on a single charge. MINI recently updated its website to show that the Electric Hardtop will have a 110-mile driving range.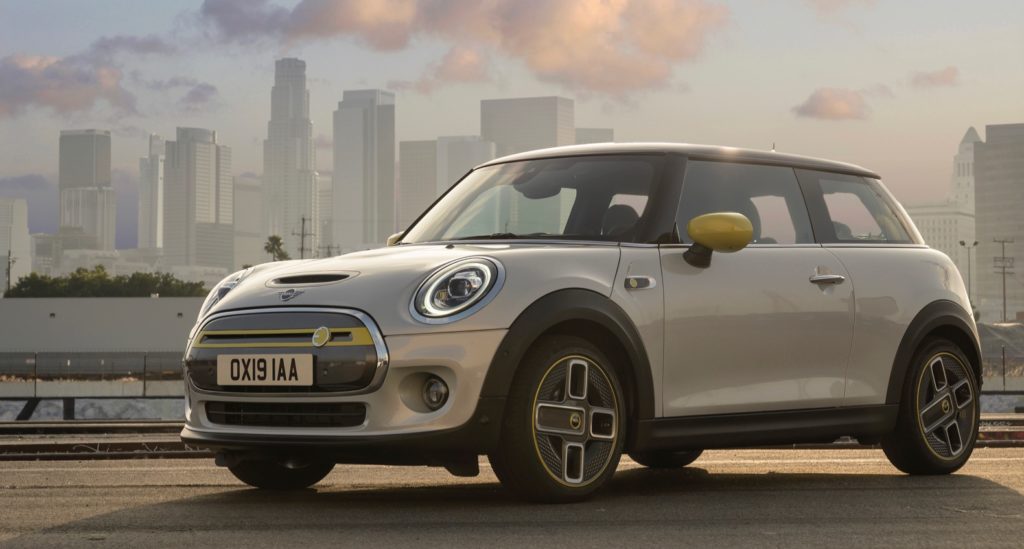 If you were hoping that the MINI Cooper SE would have a driving range closer to the Nissan Leaf, Chevy Bolt or Tesla Model 3, you're going to be disappointed. Even the VW e-Golf has a longer driving range than the Cooper SE at 125 miles.
The MINI Copper SE starts at $30,750, including the destination fees and can be recharged up to 80 percent in 36 minutes. The Cooper SE should also be a bit more fun to drive than some other EVs thanks to its 181 horsepower electric motor that gives it a 0-60 mph time of 6.9 seconds.