It's been a while since we've seen a concept car from Mini, but luckily we have one now. Mini has unveiled the new Vision Urbanaut concept, which is a new take on a concept for the urban environment.

The Vision Urbanaut concept is a futuristic looking minivan that measures 14.6-feet long, which means that it is about a half a foot longer than the Countryman. The shape looks like it's inspired by the iconic VW Bus, which fortunately is making a comeback soon. At the front there's an aluminum grille that hides LED lights for communication and illumination. The taillights also get similar covers.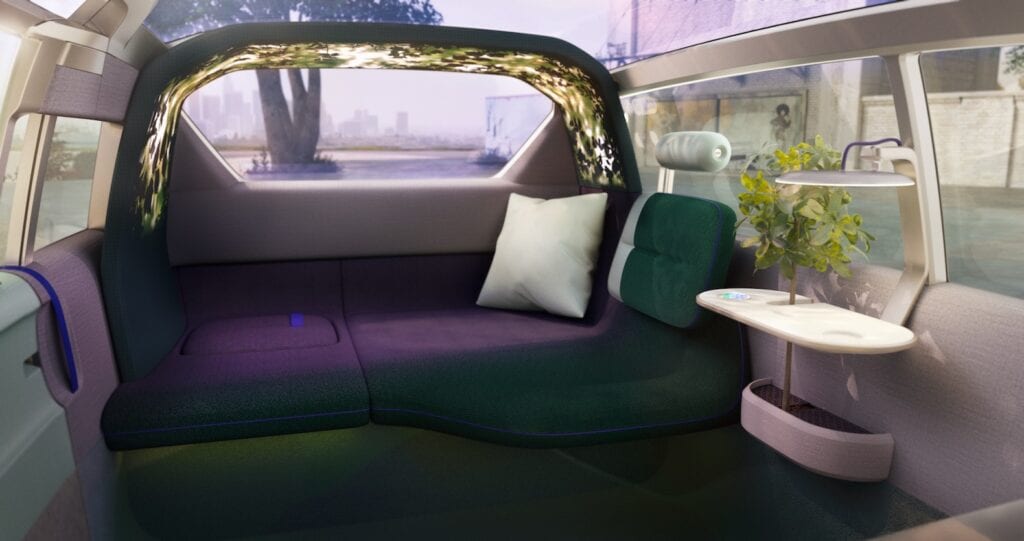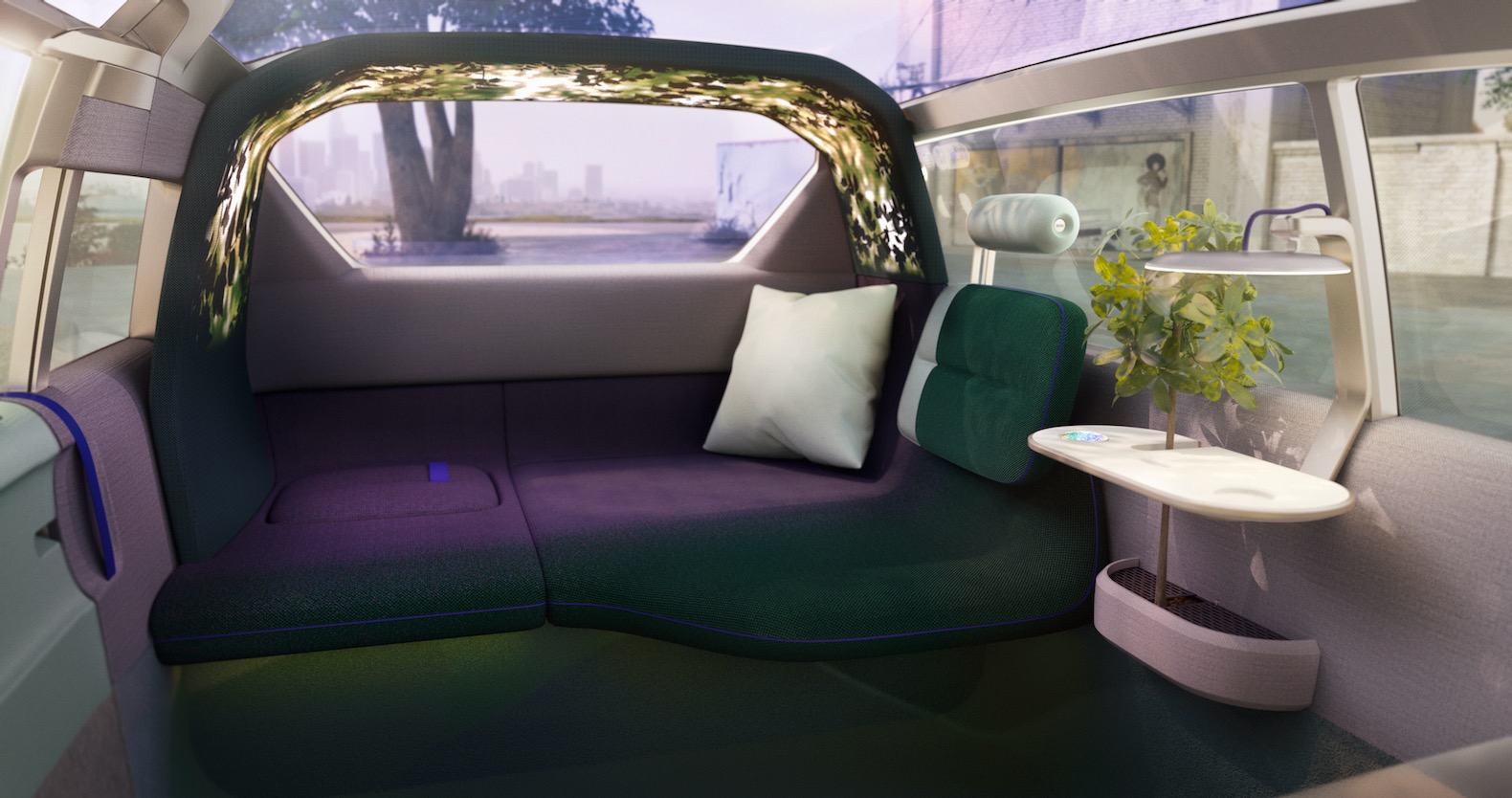 Inside the interior looks relaxing with interior lighting that can change with one of the three Mini Moments called Chill, Wanderlust and Vibe. The modes are controlled with the "Mini Token" which is basically a fancier key fob.
There's room for up to four passengers with a rear bench, a bucket seat at the front for the driver and a smaller seat next to the driver. Mini also says that the dashboard can fold down into a cool daybed and the windshield an fold up to become what it calls a "Street Balcony".
The Vision Urbanaut concept is powered by an electric powertrain, but Mini has not announced any specs.