While coupes and convertible models continue to disappear, due to slow sales, we have some good news for fans of the Mini convertible. Mini has confirmed that it will introduce a successor to the current convertible in 2025.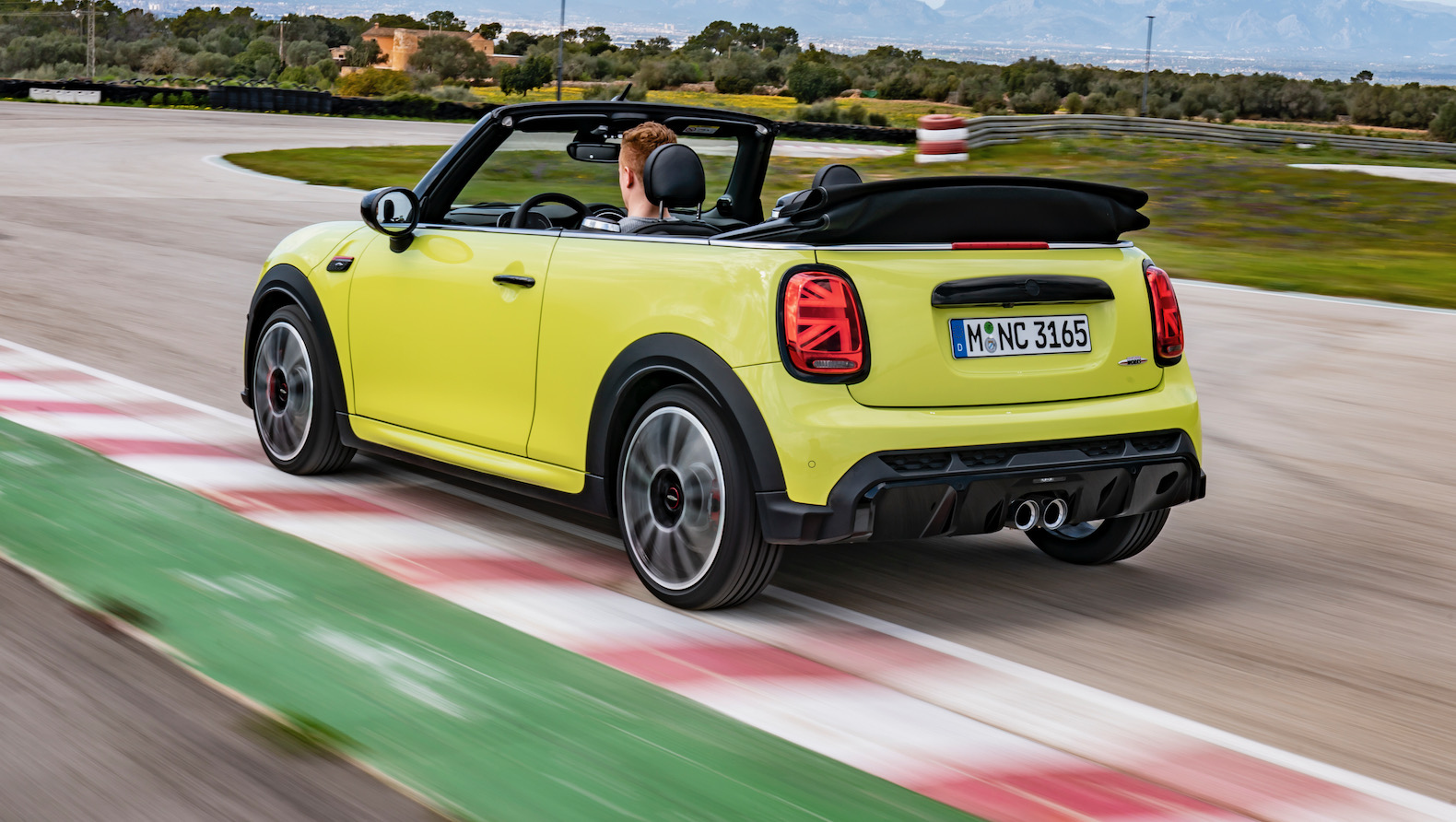 The news follows the previous announcement about the next-generation Mini models. We don't know much about the next-generation Mini convertible, but it will be fully electric.
"The Mini Convertible has a large and particularly loyal fan base. This is also shown by the great demand for the latest, freshly updated model," says Bernd Körber, Head of the Mini brand. "We are therefore firmly convinced of the success of this vehicle concept for the future."
Mini says that the German market has the most demand for the Mini convertible, followed by the US and Great Britain.
"Last year, almost one in five Mini customers in Germany opted for open-top driving fun," said Bernd Körber.