Mercedes-Benz is going to officially unveil the second-generation 2020 Mercedes-Benz CLA tomorrow at CES, but we have a few photos now.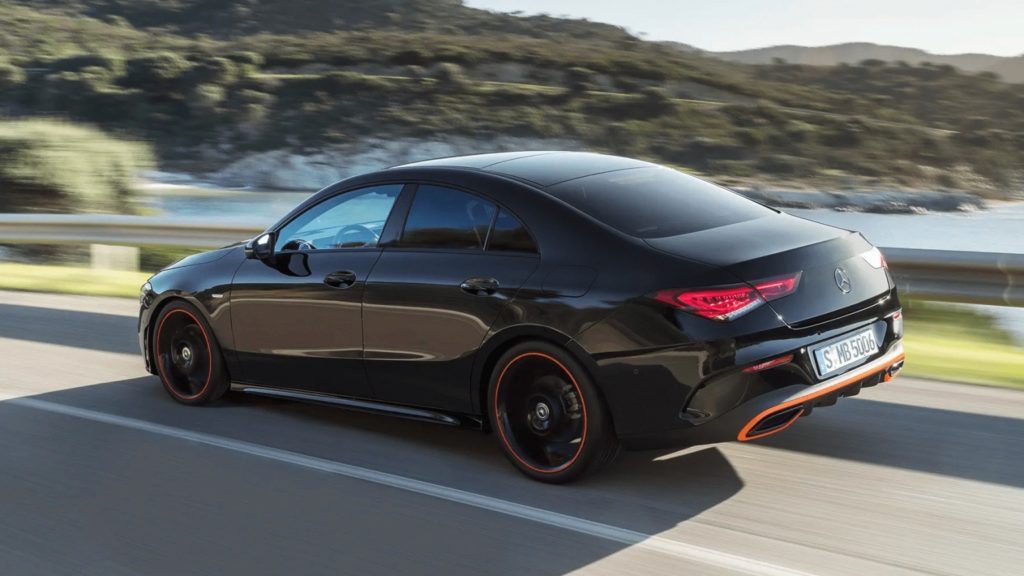 Australian site, Redline has posted a few photos of the 2020 CLA ahead of its official debut in Las Vegas. As expected the 2020 CLA continues to look like a mini CLS, just like the first generation. But the good news is that it also looks more upscale than its predecessor.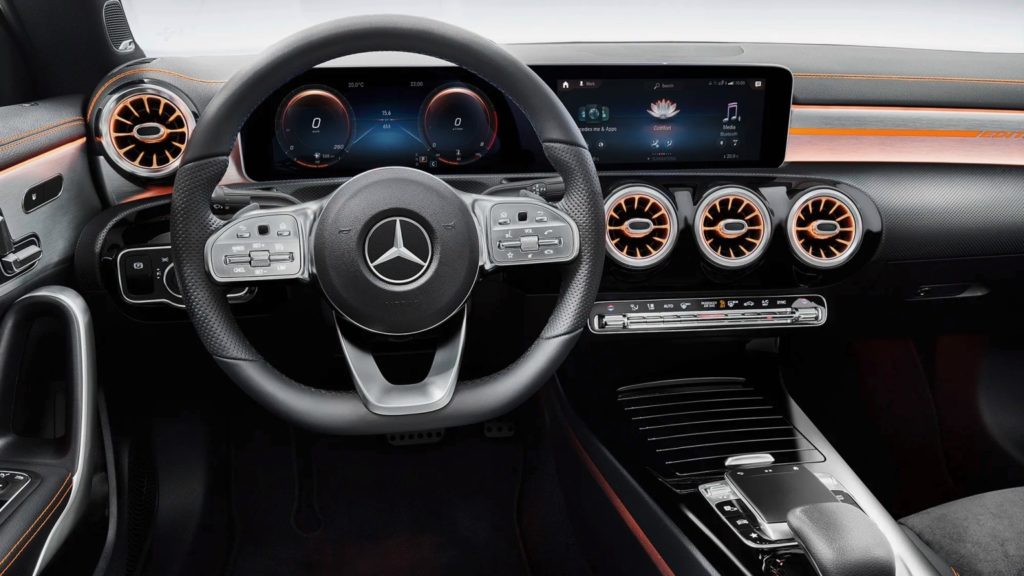 Compared to the first CLA, the 2020 CLA is 48 mm longer, 53 mm wider and two mm lower. The larger footprint will give the CLA a bigger interior with more legroom. The interior also gets the brand's new MBUX infotainment system.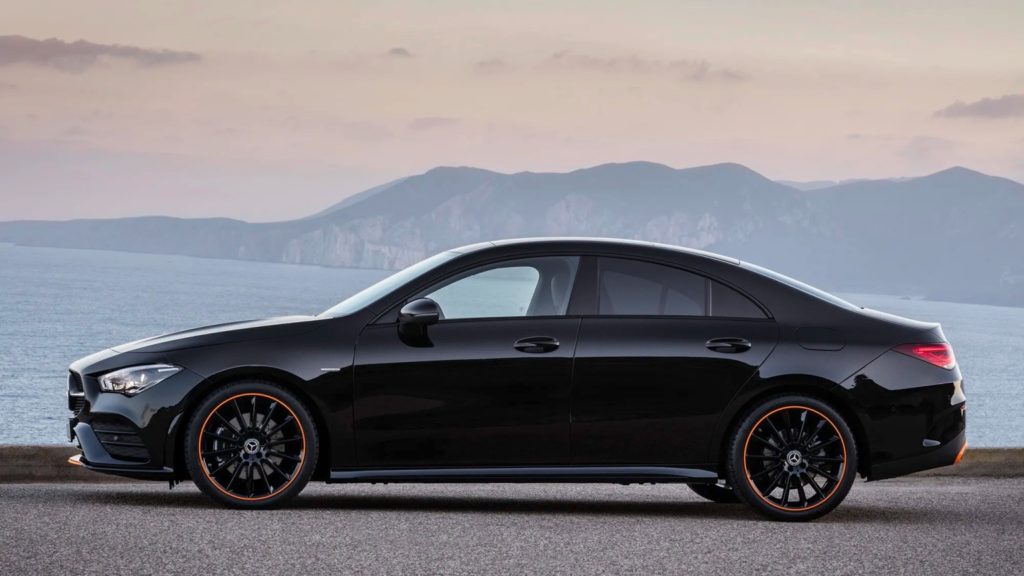 There will eventually be several versions of the new CLA, but the version we're going to see in Las Vegas is the CLA 250, which is powered by a 2.0L turbocharged four-cylinder engine with 221 horsepower and 258 lb-ft of torque.
We'll have all the details tomorrow.
Source: Redline