McLaren is currently working on a new hybrid supercar and now we have two teasers of the electrified High-Performance Hybrid (HPH) supercar, which is going to debut in the first half of 2021.
McLaren has announced that the supercar has entered the final stages of its development and test programs, which also includes tests on public roads. The new hybrid supercar will be the first McLaren built on a new carbon fiber structure.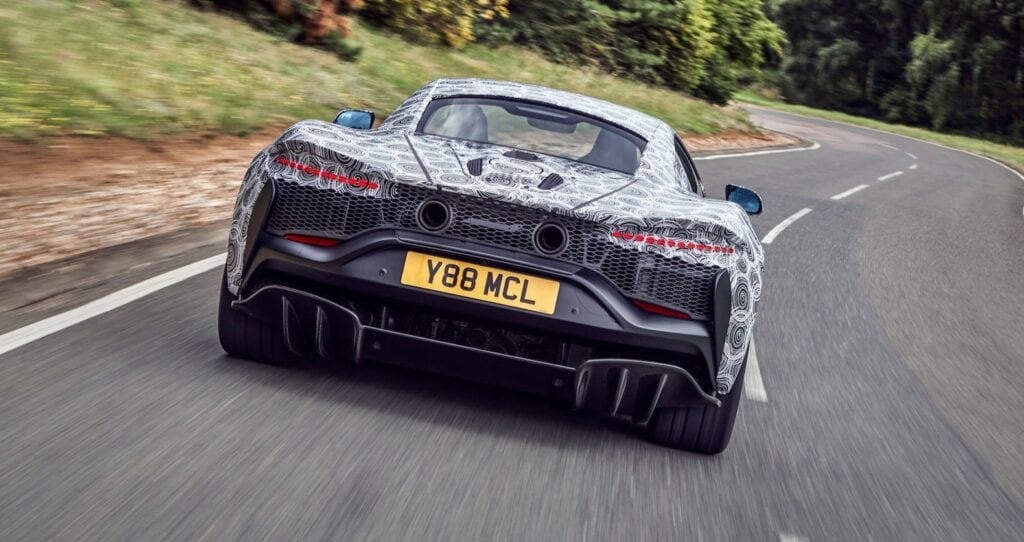 It will be powered by a new V6 engine and it will have medium-range EV-only drive capability.
"This all-new McLaren supercar is the distillation of everything we have done to date; all that we have learned and achieved," stated Mike Flewitt, CEO, McLaren Automotive. "This is a new kind of McLaren for a new era, an extraordinary drivers' car that offers blistering performance as well as an all-electric range capable of covering most urban journeys. We see this new McLaren as a true 'next generation' supercar and cannot wait to show it to customers."
The new hybrid supercar will sit in between the GT and the 720S in McLaren's lineup.