McLaren has unveiled the newest addition to its growing lineup, the McLaren GT, its take on a grand tourer. Instead of simply introducing a GT version of one of its existing models, like the 570S or 720S, McLaren wanted something more special for the GT.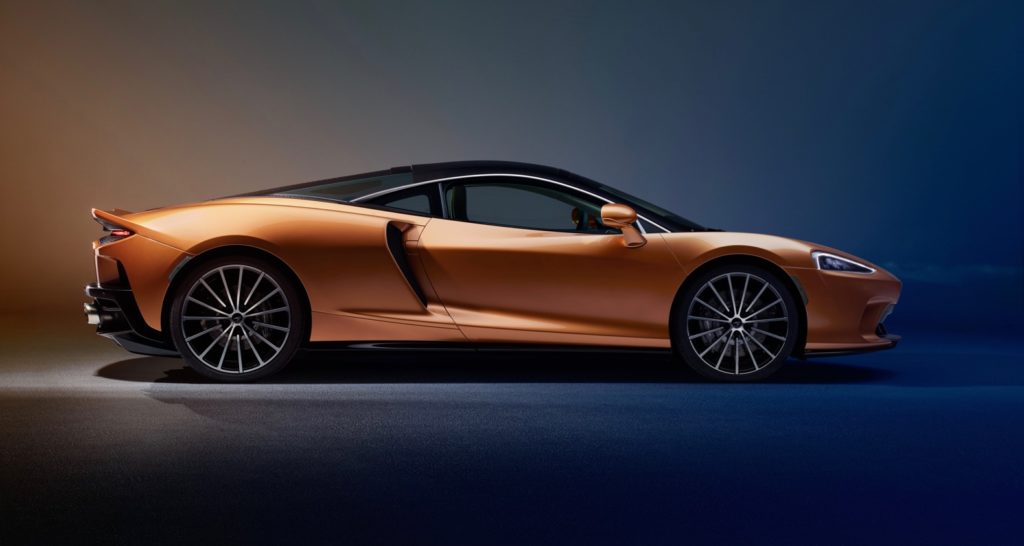 The McLaren GT features a lightweight carbon fiber structure that helps it come in at only 3,232 lbs, which is more than 286 lbs lighter than its closest core competitor. Compared to the rest of the McLaren lineup, the GT features a more conservative look with some design influences from the Speedtail.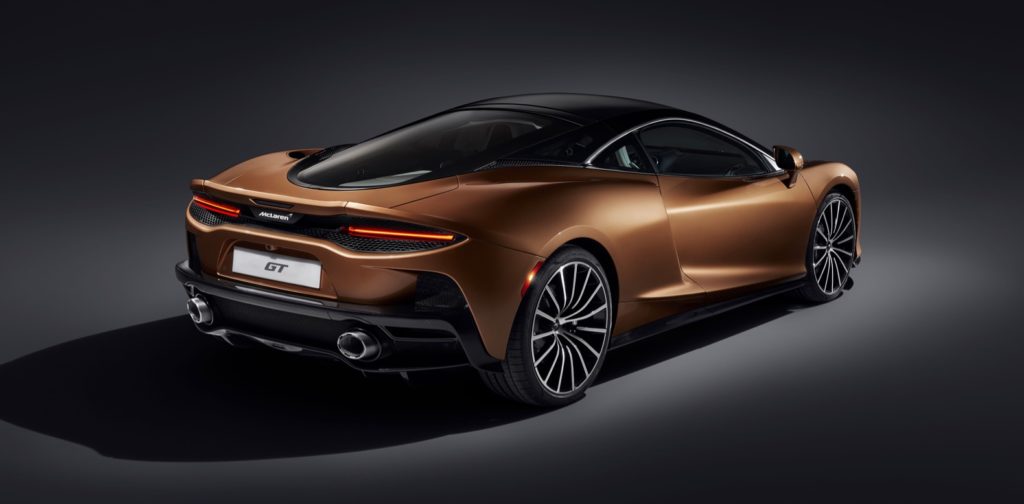 It's powered by a 4.0-liter, twin-turbocharged V8 engine with 612 horsepower and 465 lb-ft. of torque. The V8 sends the power to the rear wheels via a seven-speed, dual-clutch automatic transmission. McLaren says that the GT can reach 60 mph in 3.1 seconds and 124 mph in 9 seconds. The McLaren GT tops out at 203 mph.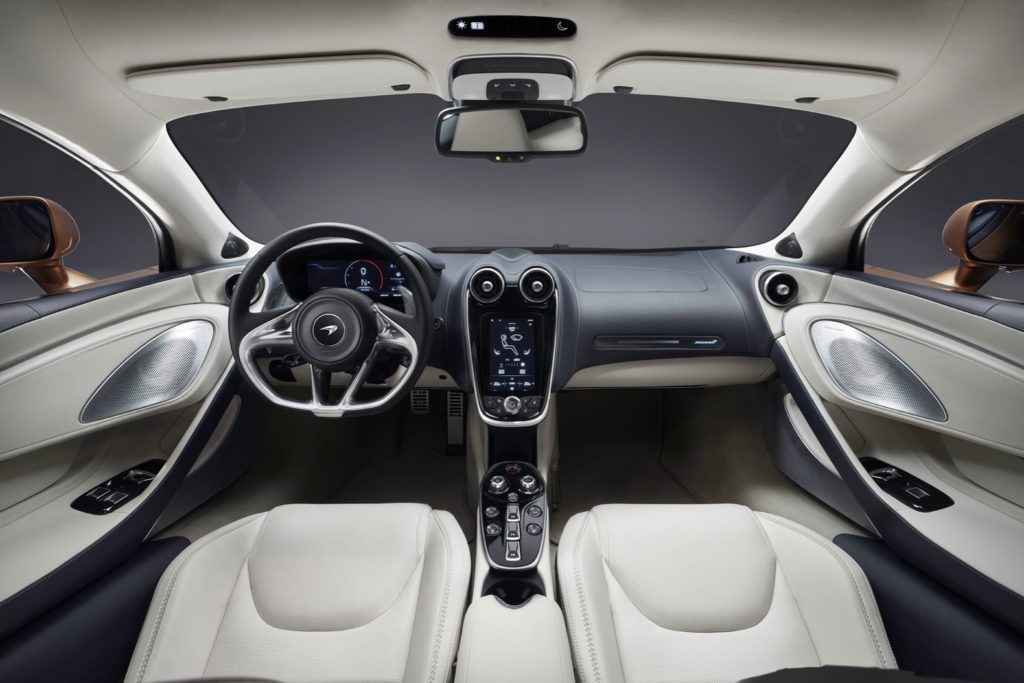 To go along with the "T" or "Touring" part of its name, the GT is ready for a road trip with its 14.8 cubic feet of cargo space in the rear and an 5.3 cubic feet of space in the front trunk. Inside the interior features a 12.3-inch infotainment system, which McLaren says is faster than any other system in its other models.
The luxurious interior also has a few options for the seats. The standard seats are wrapped in Nappa leather, but they can be upgraded with softgrain luxury leather, Alcantara and even a new cashmere option.
The McLaren GT will arrive later this year with a price tag starting at $210,000.