Next year Mazda's first electric car, the MX-30 is going to arrive. When Mazda unveiled the MX-30 two months ago, it revealed that it will be powered by a 35.5 kWh battery pack. That means that the MX-30 won't have a driving range as long as rivals, like the Chevy Bolt and Hyundai Kona EV and now we know why.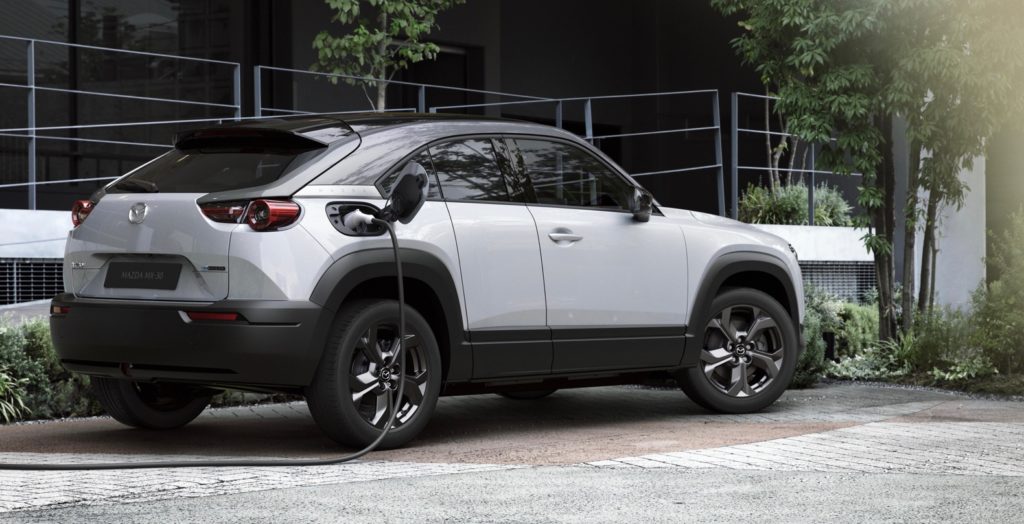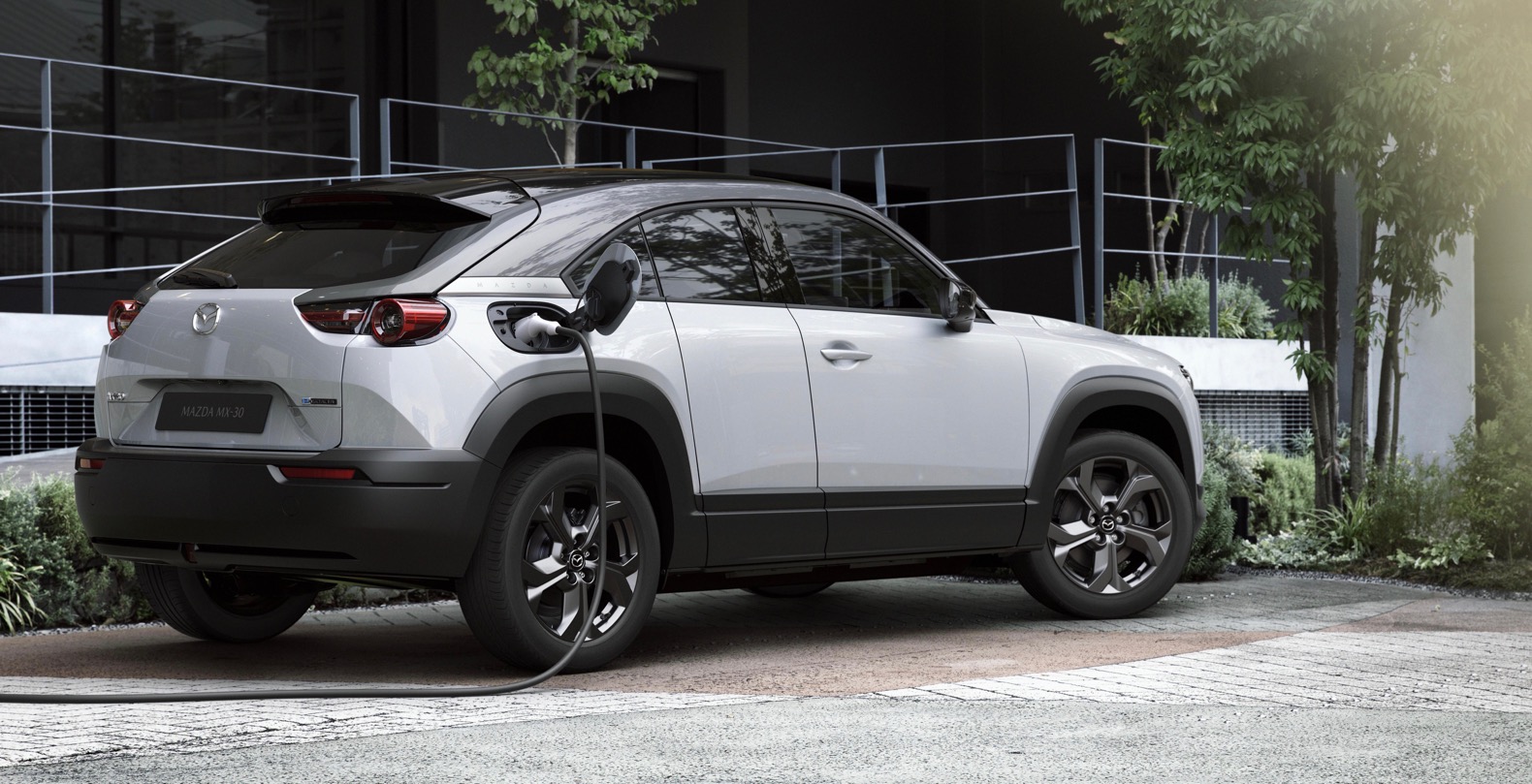 Mazda has revealed to Automotive News that it prioritized driving dynamics over a longer driving range, which is why it went with a smaller battery pack for the MX-30. The smaller battery pack will keep the MX-30's weight in check, which will make it more agile than some of its rivals. While the Mazda MX-30 will be a bit more enjoyable to drive, it will likely only have a driving range around 124 miles on Europe's WLTP cycle. It remains to be seen if buyers will choose it over some of its rivals that can drive further on a single charge.
If buyers do need a longer driving range, Mazda is going to add a small rotary engine as a range extender that will recharge the battery. The range extender will be added in 2021, but right now we do not know how much longer range it will add.