Lucid Motors is going to finally unveil the Air electric sedan on September 9, 2020. We're still two months away from the debut of the Air, but now today Lucid has announced that it plans to open 20 retail locations, called Lucid Studios, in the US by the end of 2021.


Here's the initial list:
Silicon Valley Studio: Located at Lucid's Global Headquarters in Newark, CA
Los Angeles Studios: Located at 9022 Wilshire Blvd in Beverly Hills, CA, and at Westfield Century City in Century City, CA
Los Angeles Service Center: Located at 9022 Wilshire Blvd in Beverly Hills, CA
San Jose Studio: Located at Westfield Valley Fair in San Jose, CA
Miami Studio: Located at Brickell City Centre in Miami, FL
West Palm Beach Studio: Located at Rosemary Square in West Palm Beach, FL
New York City Studio: Located in the Meatpacking District, NY
DC Metro Studio: Located at Tysons Corner Center in Tysons, VA
"Just as the Lucid Air is meticulously designed and engineered to be a new benchmark in the luxury electric car segment, we designed Lucid Studios to be engaging, to start conversations and to help educate people about the performance and efficiency benchmarks possible in an electric vehicle," said Peter Rawlinson, CEO and CTO, Lucid Motors. "A Lucid Studio is a place for people to learn about our unique brand while supporting every facet of the customer journey."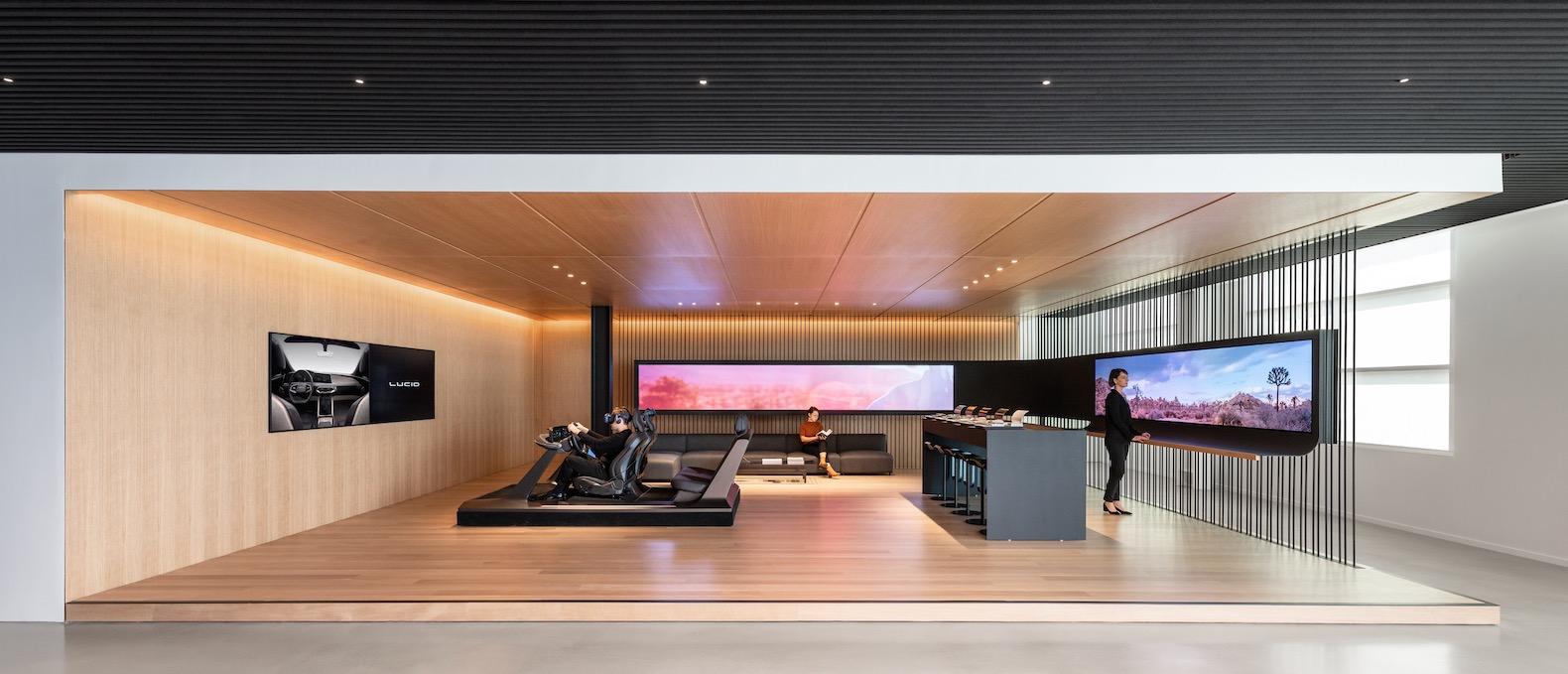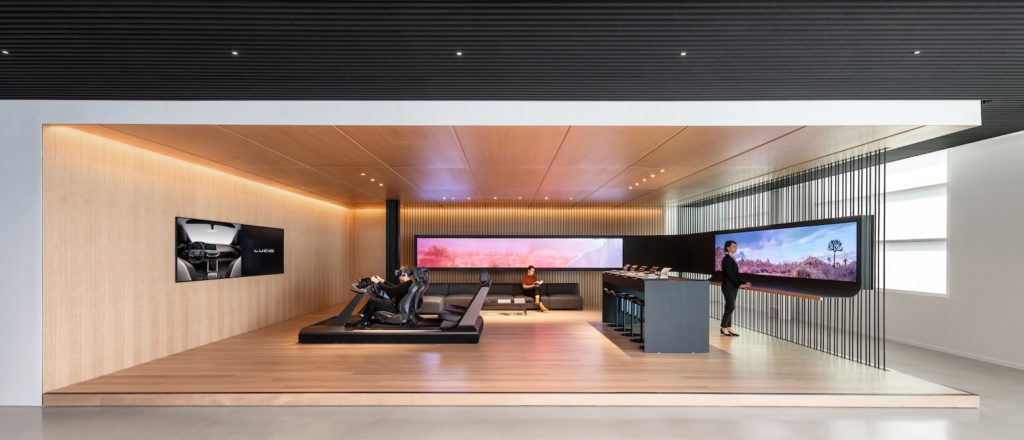 Once a buyer takes delivery of their vehicle, Lucid is also ready to service its vehicles via the Lucid Service team. Lucid says that it's created a nationwide network of service centers, mobile service providers, and certified collision repair centers.
"The national network of Lucid Studios and Service Center locations we are rolling out over the coming months will ensure an industry-leading experience to anyone who reserves a Lucid Air," said Zak Edson, Director of Retail Operations for Lucid. "From purchase to delivery to ownership, the experience we offer is designed to be amongst the best in the world."
The Lucid Air will have a driving range over 400 miles and be able to zoom from 0-60 mph in under 2.5 seconds. Production of the Lucid Air is scheduled to begin in late 2020.