While sedans have been overshadowed by crossovers here in the US, they are still in high demand in China. Because of this, Lincoln has unveiled the Zephyr Reflection concept at 2021 Auto Shanghai.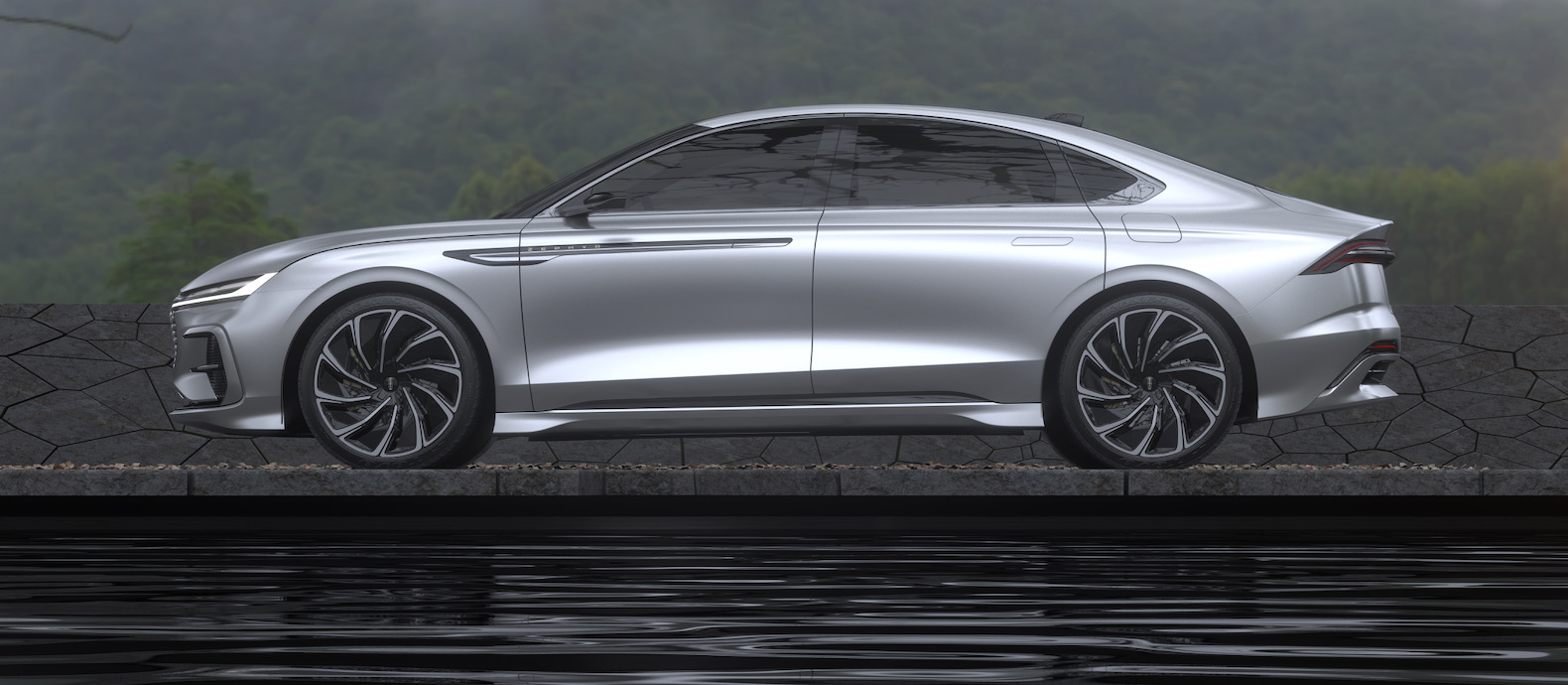 The stylish sedan is very recognizable as a Lincoln, but its styling is more modern and futuristic than the brand's former sedans, like the Continental and MKZ. The Zephyr Reflection is also one of the sportiest Lincolns that we've seen in a while with its big grille, aggressive side air intakes and sculpted body.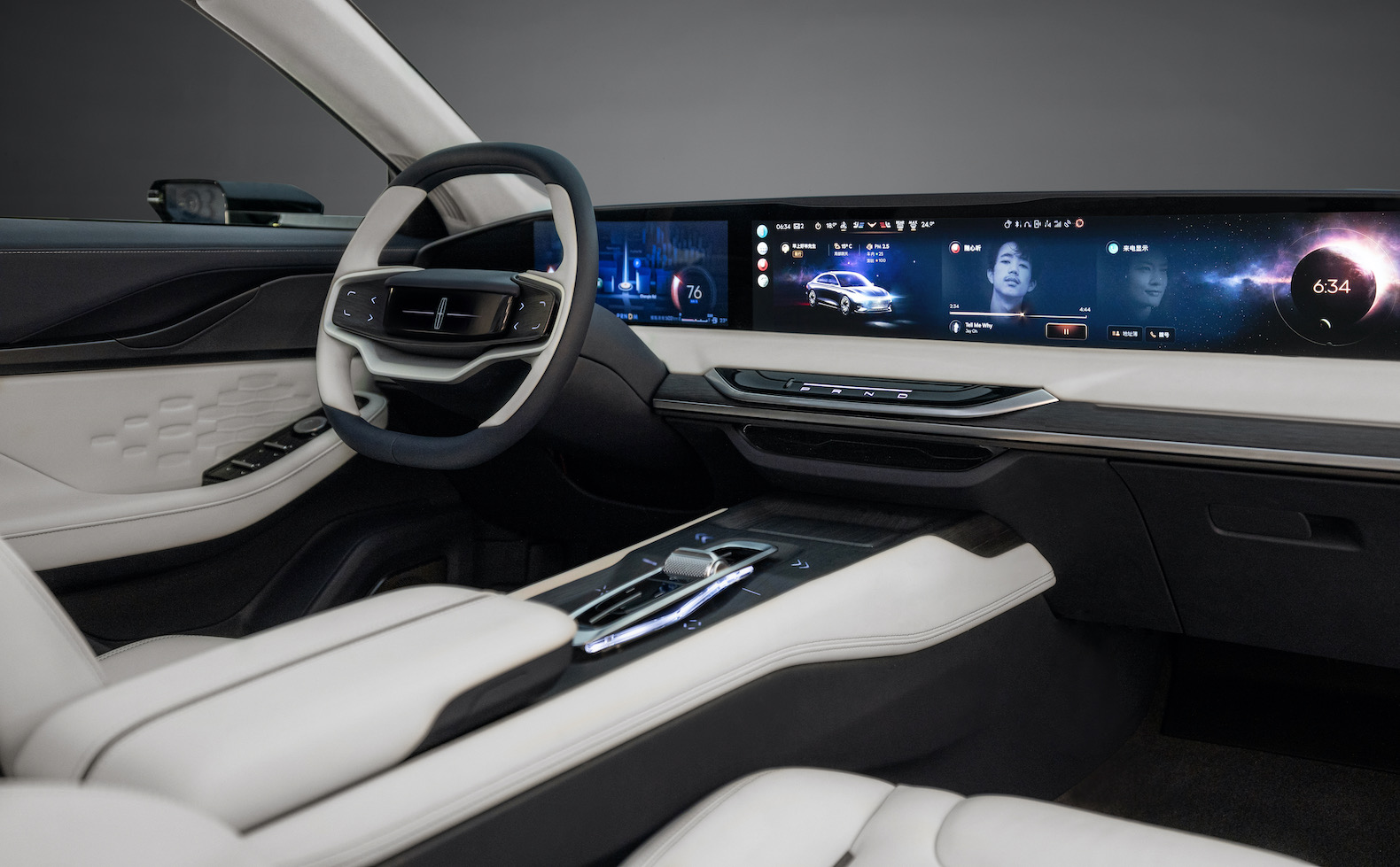 Inside the interior is dominated by a large panoramic screen that spans the width of the dash. The panoramic screen is comprised of three different screens, that includes the instrument cluster and infotainment system. The Zephyr also gets Lincoln's new human-machine interface language called Constellation, which is available in three themes: Normal, Sport, and Zen.
"Lincoln's strategy for growth in China is firmly rooted in our deep understanding of the discerning Chinese consumer. Their desire for sedans is the inspiration behind this progressive and distinctive vehicle for China and underscores our commitment to the China market," said Joy Falotico, president, Lincoln Motor Company.