Lexus currently doesn't offer an electric car in its lineup, but it looks like that may soon change. Lexus has announced that it will reveal its first electric concept car later this month at the 2019 Tokyo Motor Show.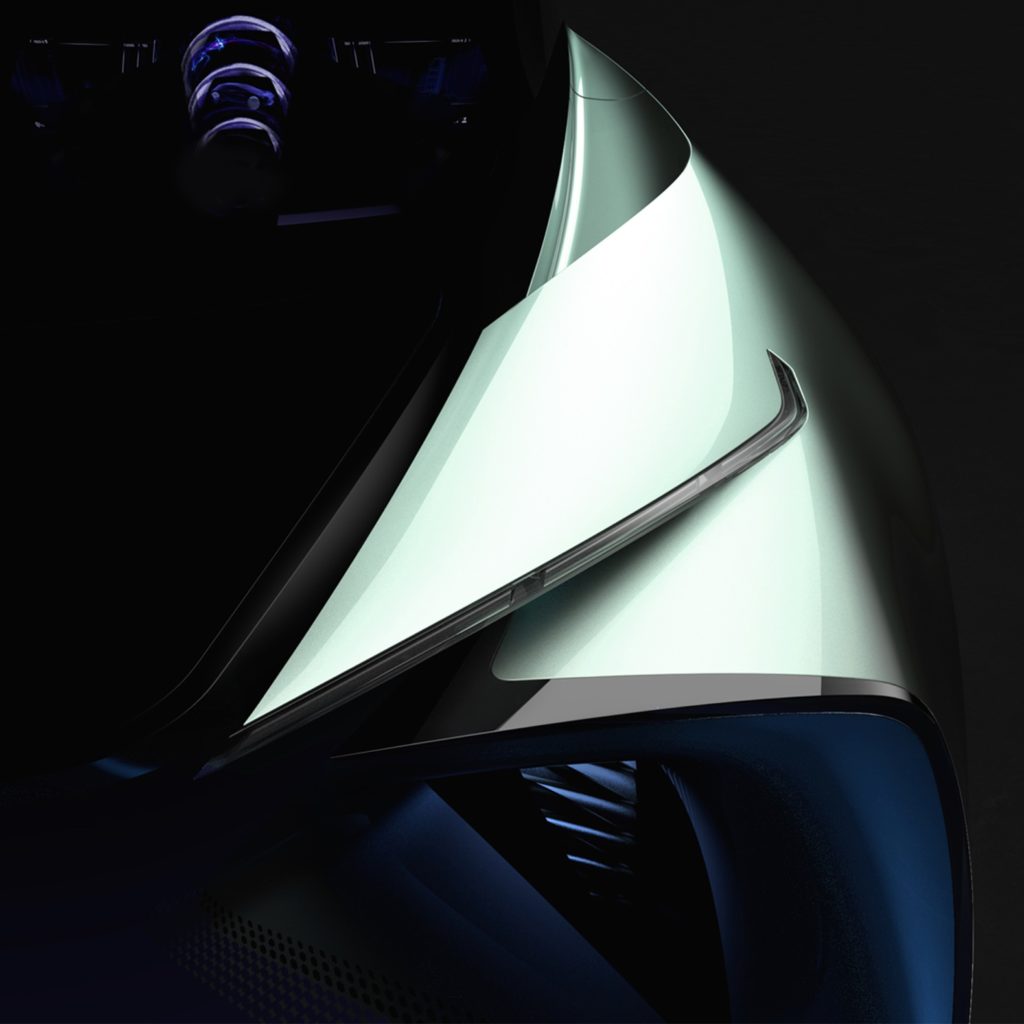 Lexus has released the first teaser photo of its new electric concept car, but right now we can't tell if its a hatchback, crossover or something completely different. According to Lexus, the electric concept car, "offers a glimpse into Lexus' future vision, which caters to consumers who are equally passionate about driving and uniquely crafted luxury experiences."
We'll have all the details when the electrified concept debuts on October 24.