Lexus has announced the updates to the 2022 Lexus RC F, with the big news being that the RC F Fuji Speedway Edition is now available in Electric Surge. Also the entire RC F lineup gets new 19-inch wheel designs.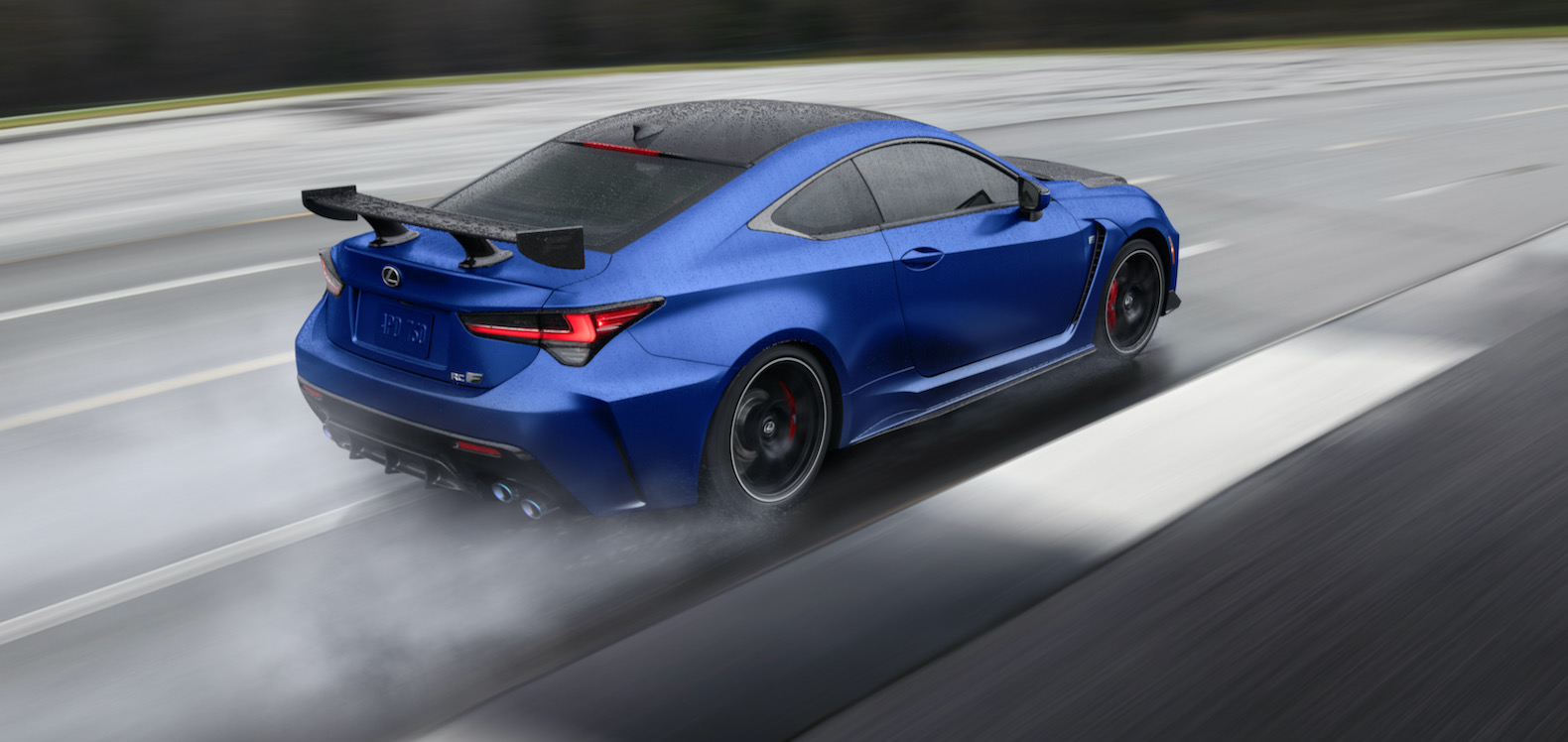 The RC F is still powered by the naturally aspirated 5.0-liter V8 with 472 horsepower with 395 pound-feet of torque, which accelerates the coupe from 0-60 mph in 4.2 seconds. If you want even more performance, the RC F Fuji Speedway Edition gets Brembo carbon ceramic brakes, a titanium exhaust and lots of carbon fiber to reduce weight. The result is that the Fuji Speedway Edition can accelerate from 0-60 mph in 3.96 seconds.
For the 2022 model year, the RC F Fuji Speedway Edition will only be available in Electric Surge with black and blue Alcantara seats. Production will be limited to only 50 units.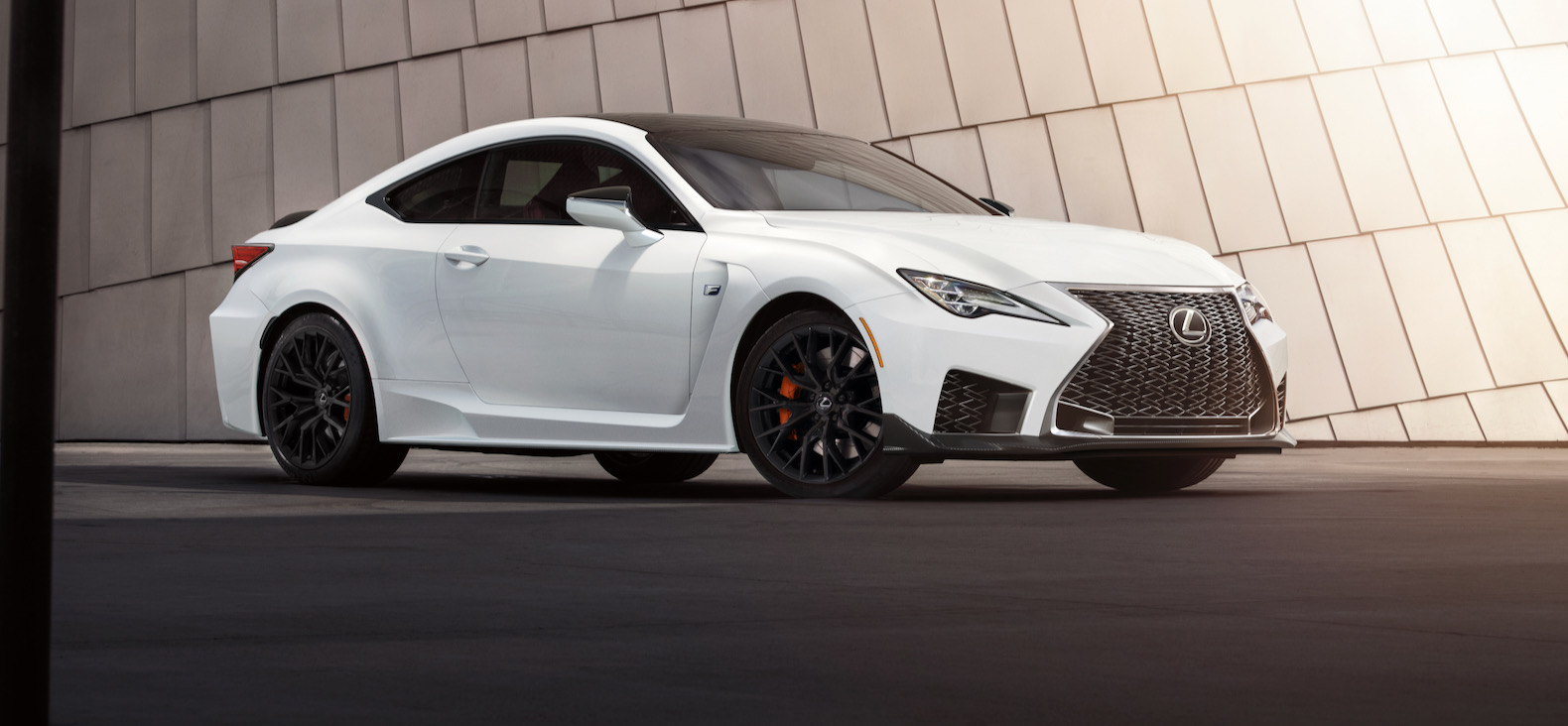 There's also a carbon package available for the RC F, which adds a carbon fiber roof, rear bumper, lip and air dam front spoiler, fin rocker, door lower molding and retractable wing rear spoiler. Plus 19-inch matte black wheels and carbon fiber trim.
The 2022 Lexus RC F will arrive later this month.