It was reported that Lexus is working on a new minivan and now Lexus has made it official. The Lexus LM minivan will debut this month at the Shanghai Motor Show and here's our first look.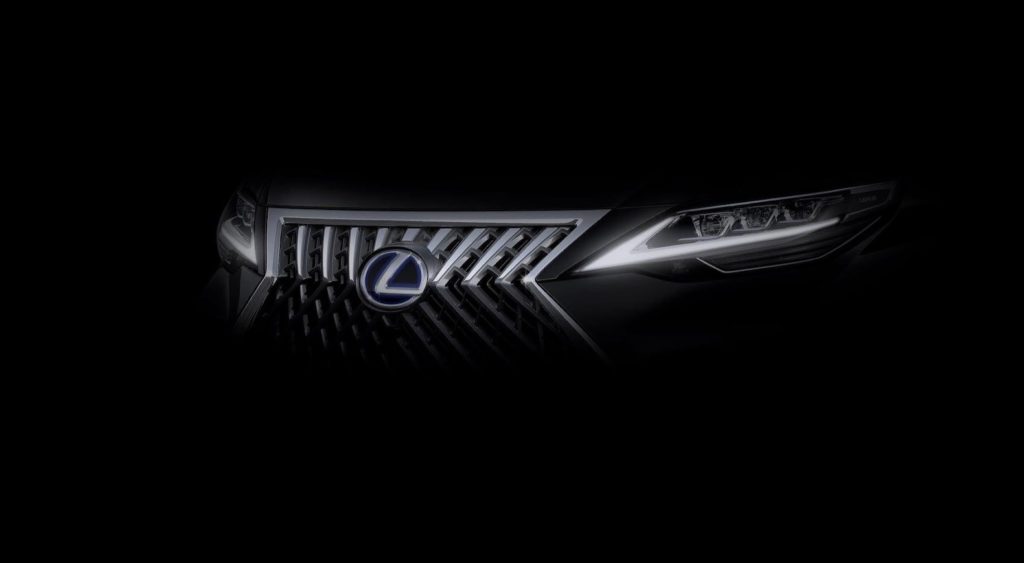 The Lexus LM minivan will be the fifth flagship model from the brand, which includes the LS, LC, LX and even the LY luxury yacht. Before you get too excited, the LM will likely only be offered in Asia.
Lexus hasn't released any big details about the LM, but it did say "With exquisite craftsmanship, a comfortable ride, and a cockpit atmosphere at home, you will find a place to relax, indulge in meditation and inspire your inspiration."
The Lexus LM will debut on April 16.