Lexus has unveiled a new entry-level crossover, called the LBX, which will positioned below the UX in some markets, like Europe. The LBX rides on the same GA-B platform as the Toyota Yaris Cross, another small crossover that isn't offered in the U.S.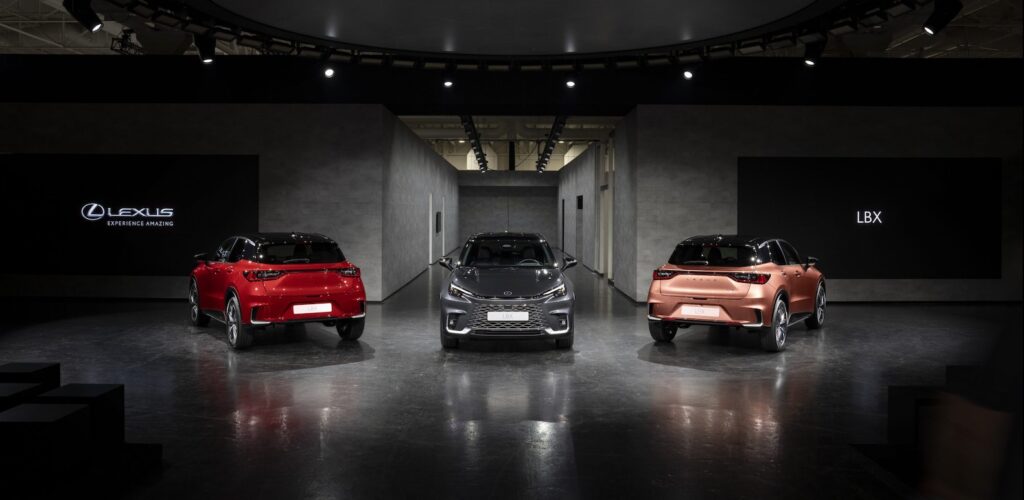 The LBX has a small footprint, with it only measuring 165 inches long, 71.8-inches wide and 60.8-inches tall. Although it's closely related to the Yaris Cross, the LBX is a tad bigger.
Under the hood, the LBX is powered by a 1.5-liter three-cylinder hybrid powertrain that generates a combined 134 horsepower and 136 pound-feet of torque. That gives it a 0-62 mph time of 9.2 seconds. Front- or all-wheel drive versions are available. Lexus has not announced the specs for the all-wheel drive version, but it will get an additional electric motor at the rear.
Inside there's a 12.3-inch digital instrument cluster with an optional head-up display. At the center of the dashboard there's a 9.8-inch touchscreen with Apple CarPlay and Android Auto. Apple CarPlay has wireless connectivity. A Mark Levinson 13-speaker sound system is also available.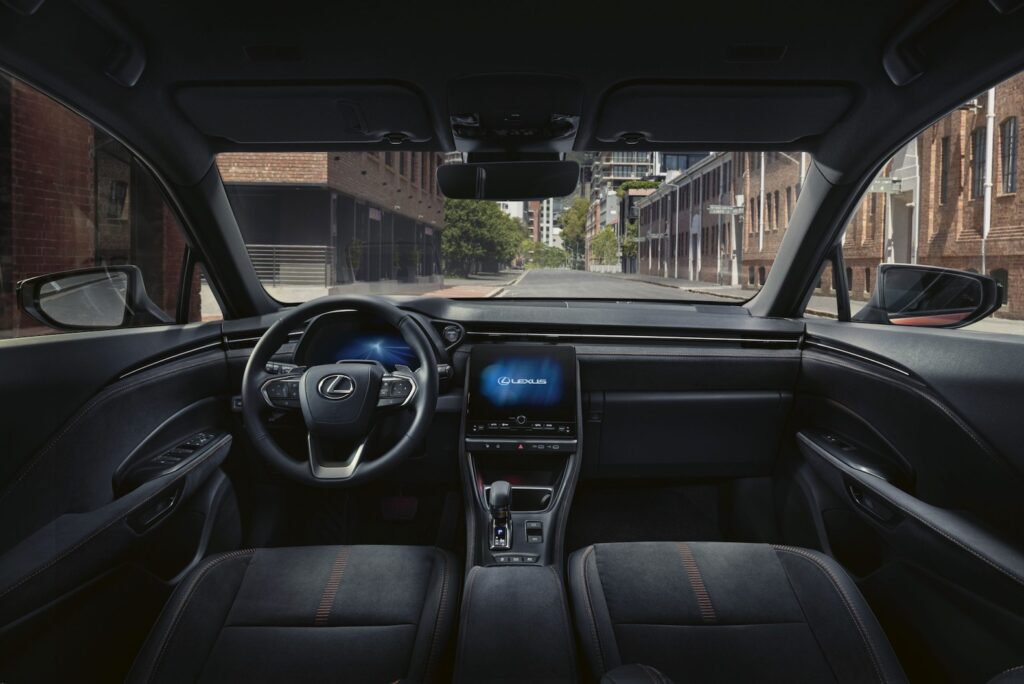 The Lexus LBX is slated to go into production later this year with the first deliveries beginning in Europe in early 2024. Don't expect to see it in the U.S.