You already don't see most Lamborghinis on the road and now Lamborghini has unveiled ultra limited Aventador SVJ Xago Edition. Good luck finding one, since Lamborghini only plans to build just 10 units.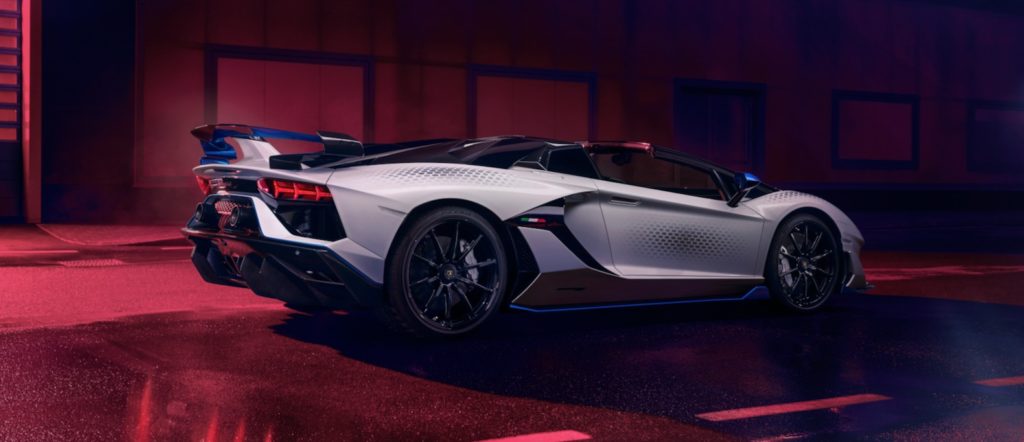 Lamborghini says that the Lamborghini Aventador SVJ Xago Edition is "inspired by the hexagon cloud shapes at the North Pole on the planet Saturn and the strength of the hexagon in nature." The Xago also celebrates the iconic 'hexagonita' theme in Lamborghini design.
On the outside the Aventador SVJ Xago Edition features a fading hexagonal silver effect on its door panels and its wheel arches. It also rides on gloss black Nireo Ad Personam rims.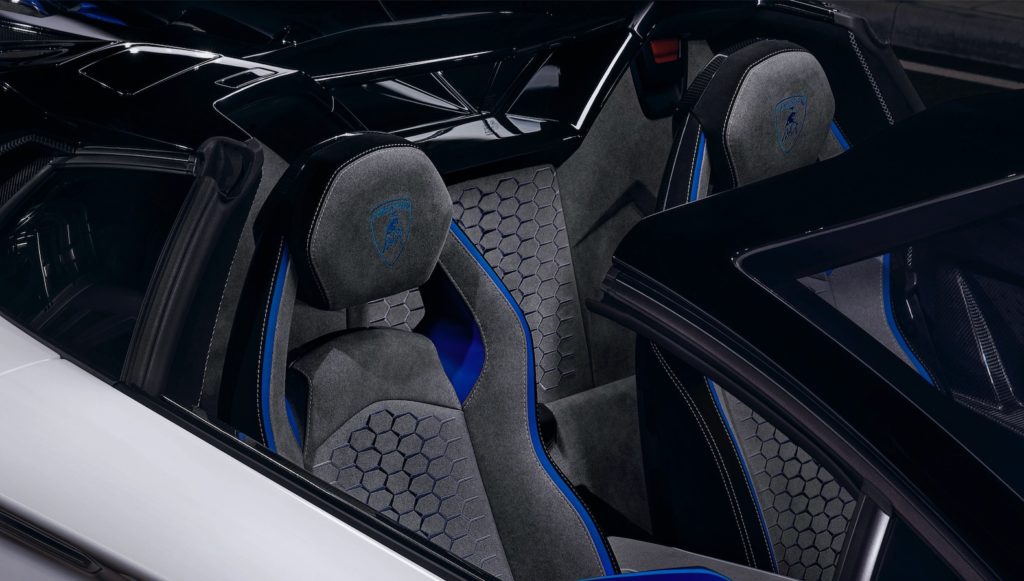 Inside there's an exclusive seat pattern with the hexagonita theme and a special contrast color matching the exterior.
The Xago is powered by the same 6.5-liter V12 engine as the standard Aventador.
Each Aventador SVJ Xago Edition will be created by Lamborghini's new virtual Ad Personam studio and will be identified by a special numberplate. The new studio lets buyers personalize their Lamborghini without having to travel to the Ad Personam specialist department in Sant'Agata Bolognese, Italy.
"Lamborghini is always thinking dynamically about the best solutions to challenges, and our new virtual Ad Personam studio consultations have been carefully devised to support clients who, in times where we are all cautious about international travel, still want the special, one-to-one experience of creating an entirely personalized car," said Giovanni Perosino, Chief Commercial Officer of Automobili Lamborghini.