Lamborghini has unveiled the Lamborghini Countach LPI 800-4, which brings back one of its most iconic supercars. Its debut also coincides with the 50th anniversary of the original Countach.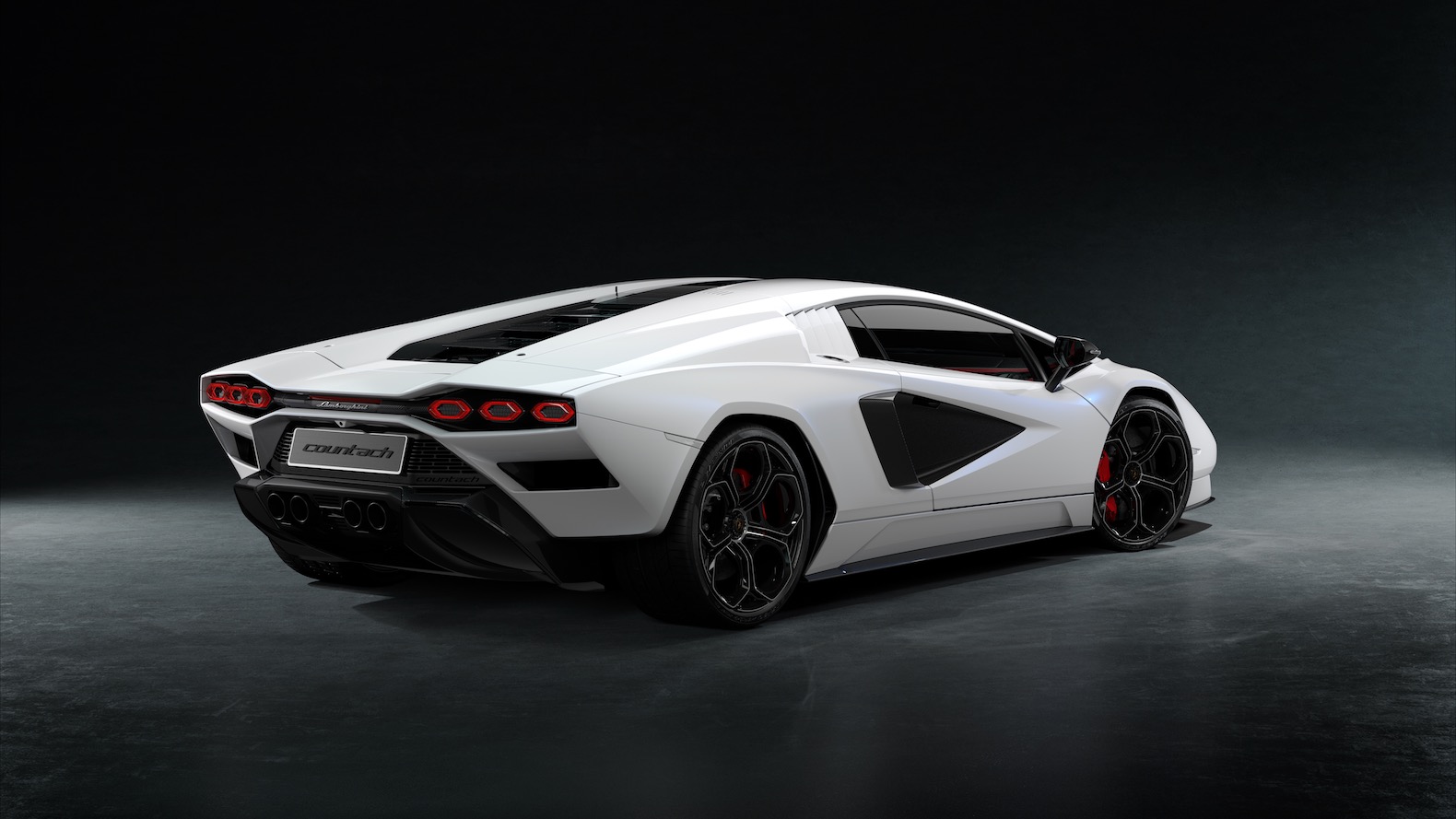 Lamborghini only plans to build 112 units, which is a tribute to the original's LP112 codename. It's clear to see that the new supercar is inspired by the original, which actually makes it actually look like a retro Sian. We see cues from the prototype and production cars, like the slit in the front bumper and the vents behind the side windows. Inside the interior is very modern, but there are some small design traits taken from the original.
The Countach is powered by the Sian's mild-hybrid 6.5-liter V12, which generates a combined 803 horsepower, with the V12 generating 769 hp and the 48-volt electric motor adding 34 hp. Lamborghini says that it will accelerate from 0-62 mph in 2.8 seconds and a top speed of 221 mph. 
Lamborghini has not announced the pricing for the Countach LPI 800-4, but the first deliveries will arrive in the first quarter of 2022.