Lamborghini has unveiled the Aventador SVJ Roadster, which is debuting at the 2019 Geneva Motor Show. The Aventador SVJ Roadster is just as hardcore as the coupe, but it provides an extra dose of fun, since the roof has been chopped off.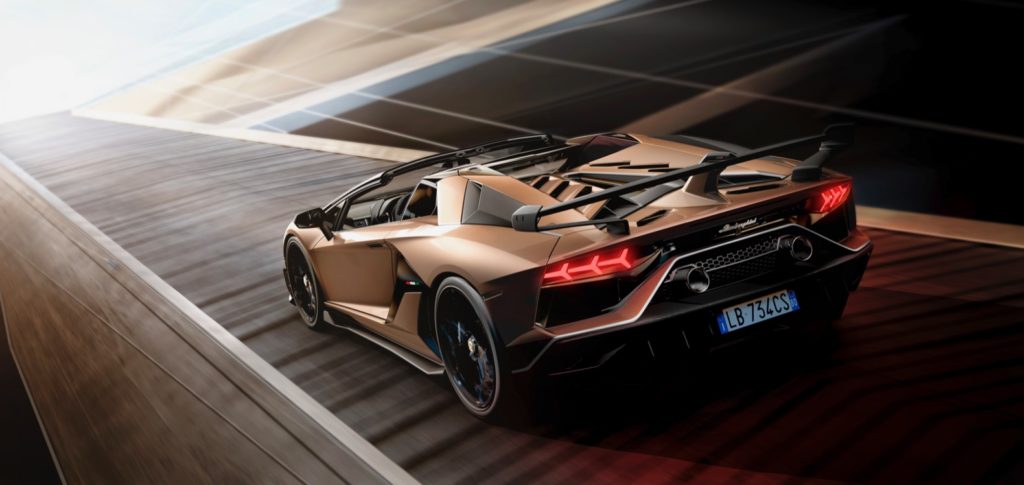 "The Aventador SVJ Roadster inherits all the power, performance and ground breaking aerodynamic technologies of the coupé, but with its own iconic presence and prowess," says Chairman and Chief Executive Officer of Automobili Lamborghini, Stefano Domenicali.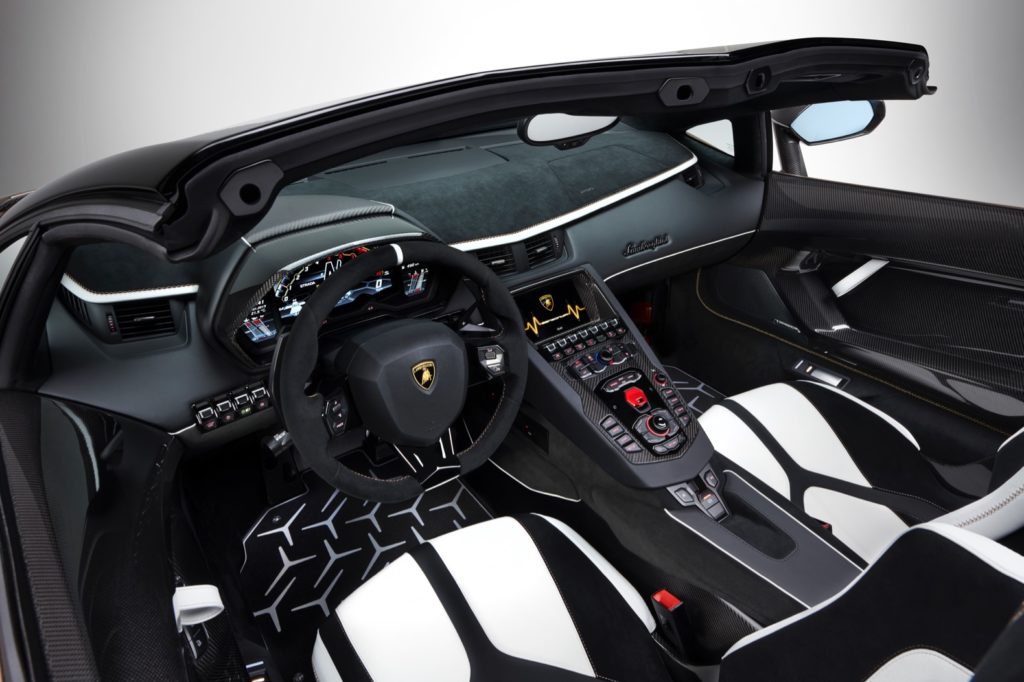 With 770 horsepower pumping out of the naturally-aspirated V12, the Lamborghini Aventador SVJ Roadster can reach 62 mph in only 2.9 seconds, which is a tenth of a second longer than the coupe. The addition of the removable carbon fiber roof and a few other structural add ons, increases the Aventador SVJ Roadster's weight by 110 pounds.
Sales of the Aventador SVJ Roadster begin this summer, but Lamborghini only plans to build 800 units that will be priced starting at $573,996.