Last week Jeep gave us our first look at the 2022 Jeep Grand Wagoneer, which was shown off as a concept. We already know that Jeep is planning two full size SUVs, the Grand Wagoneer and the Wagoneer. After those two SUVs arrive in the summer of 2021, Jeep has plans to expand the Wagoneer family even further.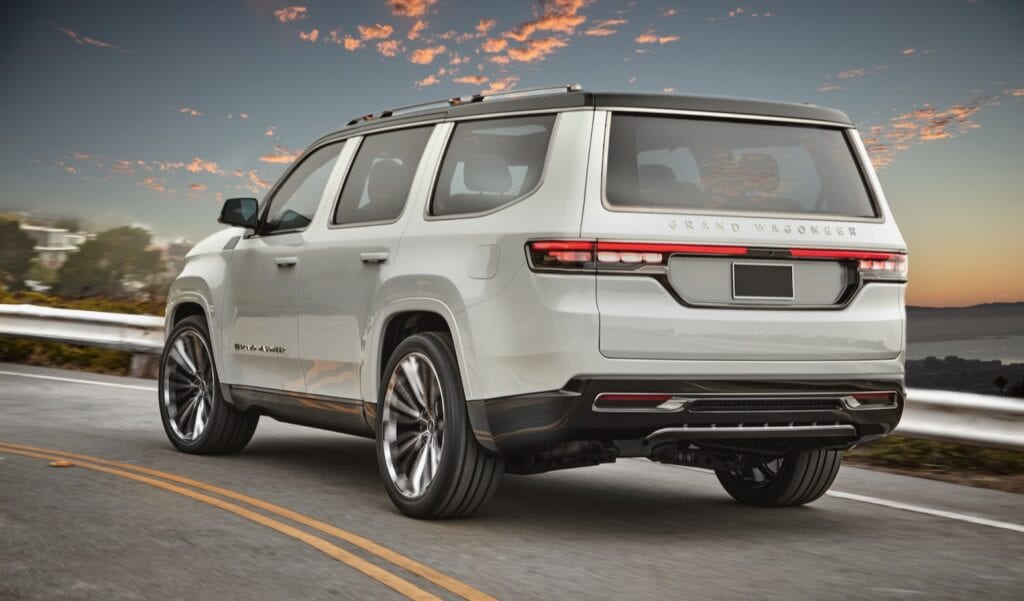 MotorTrend is reporting that Jeep is working on long wheelbase versions of the Wagoneer and Grand Wagoneer. The long-wheelbase Wagoneer will rival the Chevy Suburban and Ford Expedition Max, while the longer Grand Wagoneer will take on the Cadillac Escalade ESV and Lincoln Navigator L.
The entire Wagoneer family is based on the Ram 1500's platform.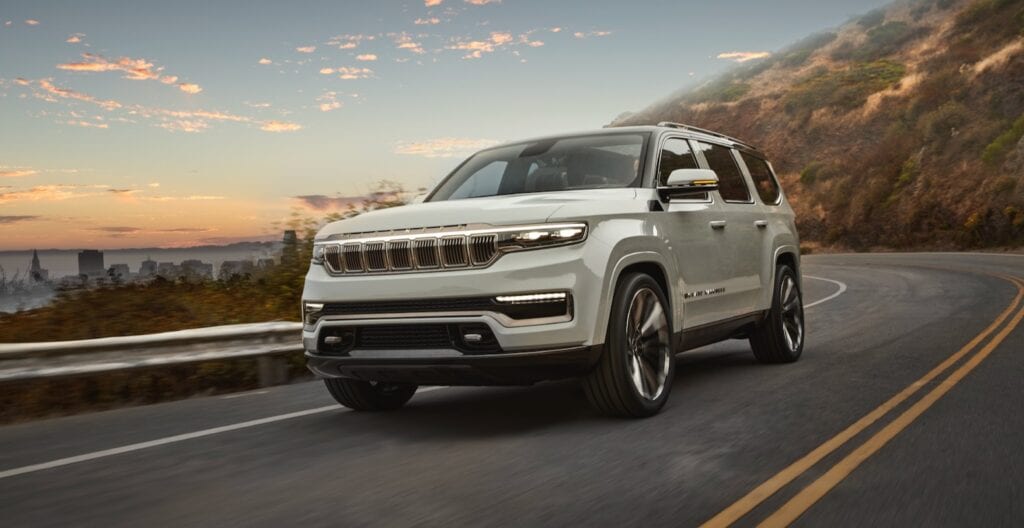 Jeep will also introduce off-road ready versions of the Wagoneer family as well and there may even be a Hellcat powered version in the works too.