The 2022 Jeep Grand Wagoneer is almost here and if you've been wondering how fuel efficient the big SUV is, we can definitely say its not very green. The EPA has released the fuel economy specs for the Grand Wagoneer and it only has a 15 mpg combined rating.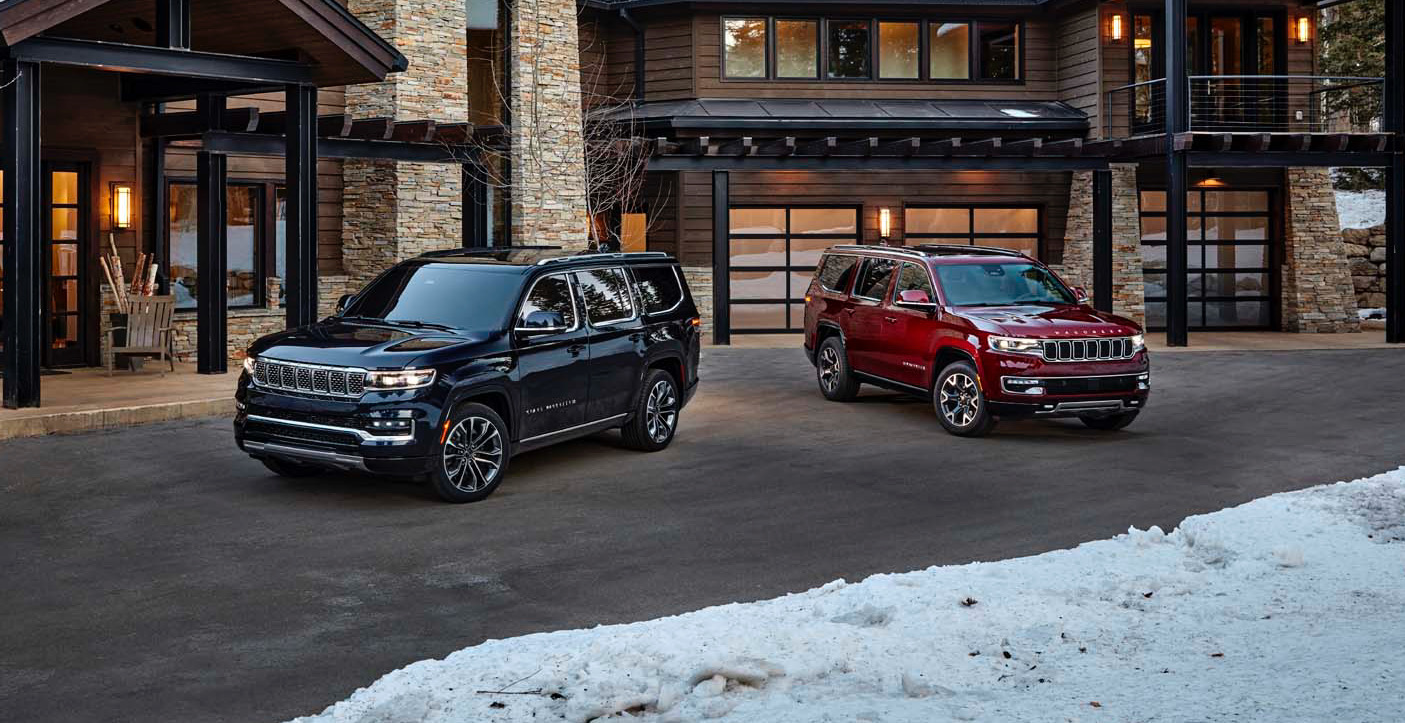 With rear-wheel drive the 2022 Grand Wagoneer is rated at 13 mpg city, 19 mpg highway and 15 mpg combined and the all-wheel drive version is rated at 13/18/15 mpg.
It's not too shocking that the Grand Wagoneer isn't very fuel efficient, since it's powered by a 6.4-liter V8 that generates 471 horsepower and 455 pound-feet of torque. Its fuel economy specs aren't too far off from the Cadillac Escalade with its 6.2-liter V8 that gets up to 15 mpg city, 20 mpg highway and 17 mpg combined. The Lincoln Navigator gets up to 16/22/18 mpg.
The pricing for the 2022 Jeep Grand Wagoneer starts at $88,995.